Business Support in Bristol
Free-of-charge enterprise support for idea stage, new and existing businesses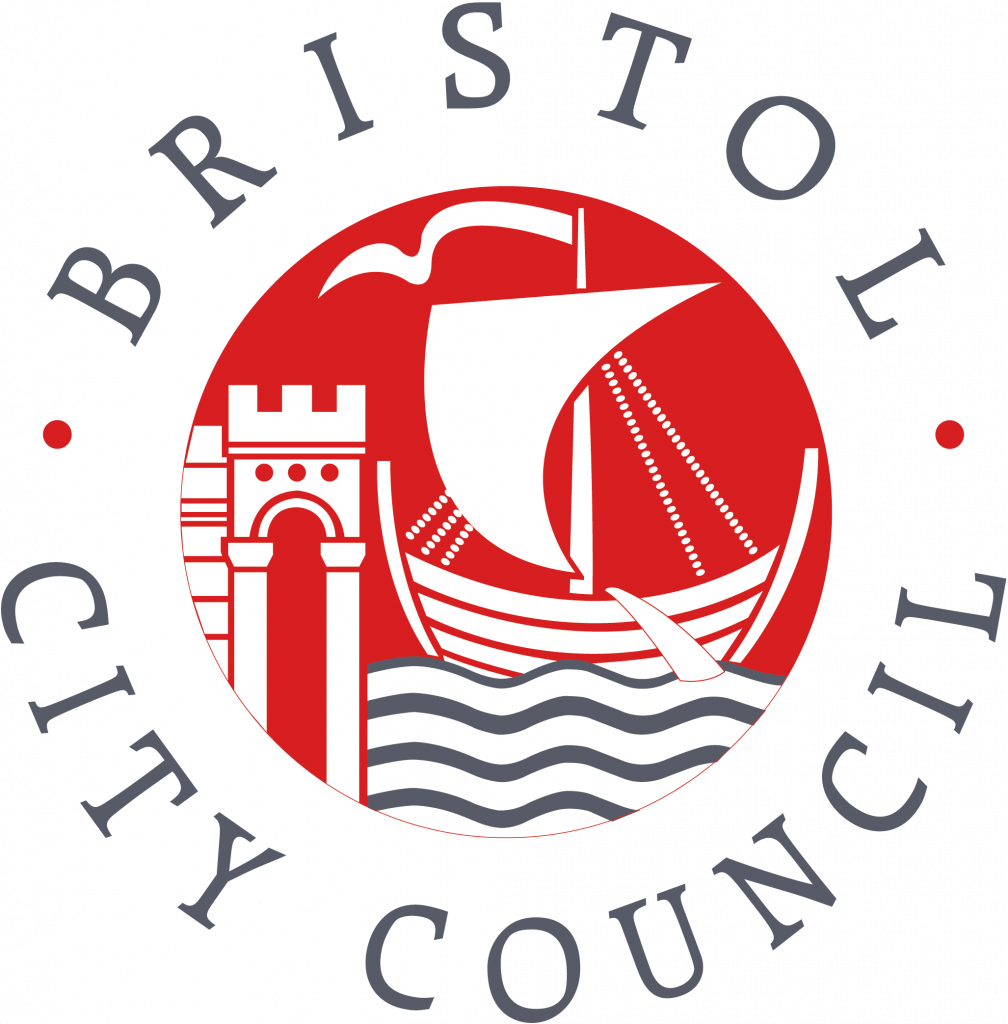 Looking to start or grow your own business?
Bristol has a thriving community of entrepreneurs and growing businesses crossing a range of industry sectors. YTKO provides support to pre-start, start-up and growth business in the Bristol area.
Join the 20,000+ businesses who have benefited from free enterprise support from YTKO and take your business to the next level. Our programme focuses on helping new and existing businesses, freelancers, sole traders, charities and social enterprises develop and grow.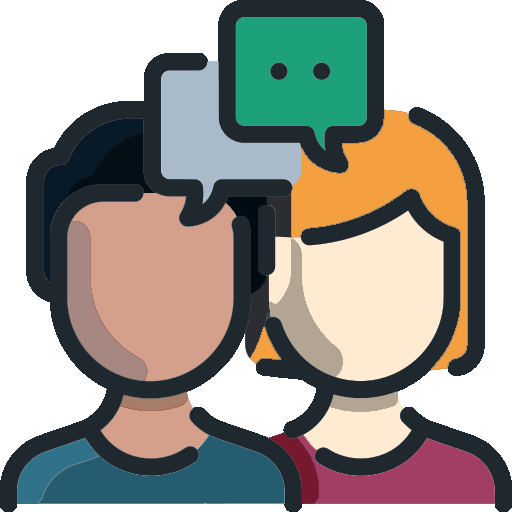 1:1
Mentoring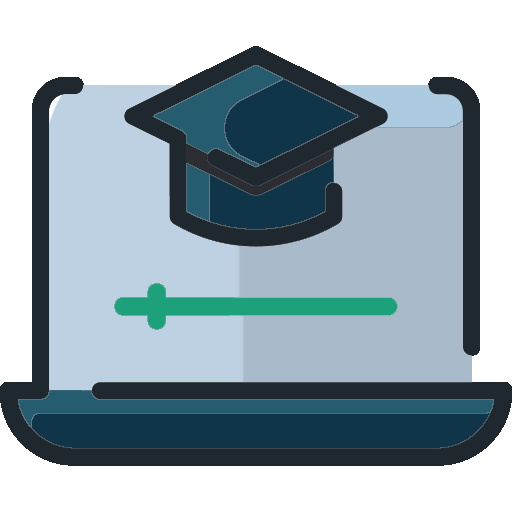 Award-winning
e-learning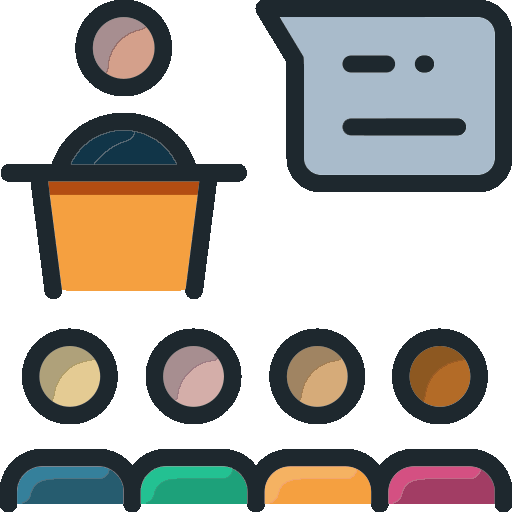 Live
workshops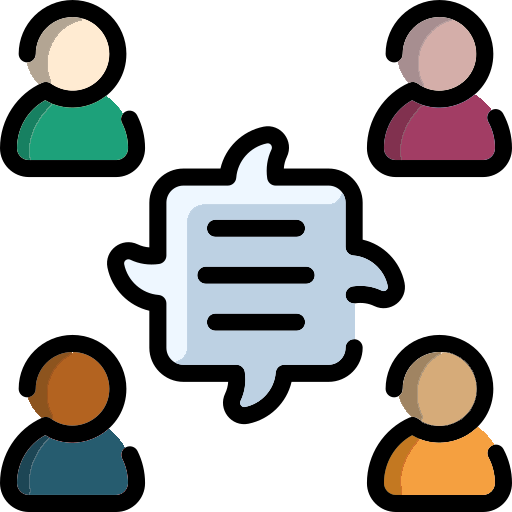 Networking
events
2
"I have been receiving support from NEBES for around 5 months now and honestly don't know how I got by without them! I have learned so many invaluable lessons, within management, marketing and strategy. Even having access to their online platform holds so many gems that will enable me for long term planning and business development".
- Latoya Adlam, Kitchen Cosmetics
2
"The NEBES team are always happy to talk and go through business ideas and issues. Every member of the team I have liaised with are knowledgeable, supportive and no question is too trivial. They have been invaluable to my business"
- Barbara Evripidou, First Avenue Photography
2
"NEBES has dramatically helped my business move from a hobby to something that could grow. Using the support has helped me finally create a business plan and strategy I can be proud of and the 1:1 support has been fantastic, pushing me to ask for feedback and to grow my social media campaigns out a bit more too. I only wish I had found the support
sooner!"
- Steven Taggart, Rundeavour