Since GetSet launched in 2013, we've supported over 7,000 UK businesses, creating 3,000 new jobs across the country, who collectively turnover over £2 billion! GetSet London clients increased sales by an average 63% within a year.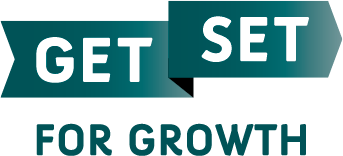 Support Available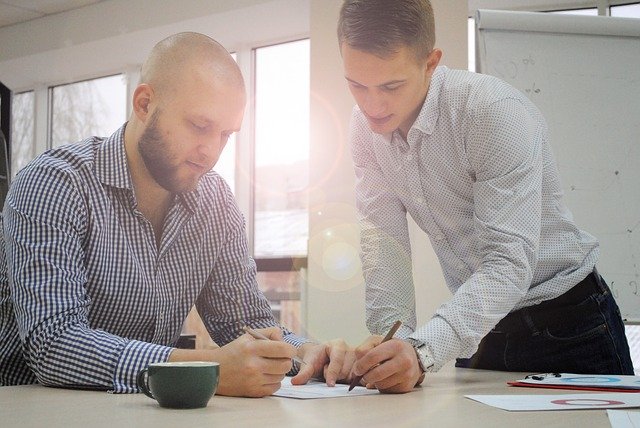 Engagement Events
Bringing together entrepreneurs in a collaborative and supportive environment to build your business contacts.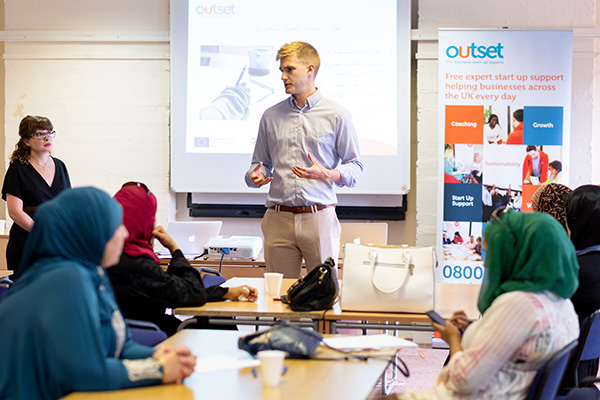 Practical Workshops
Tailored workshops to learn new skills and meet other local businesses.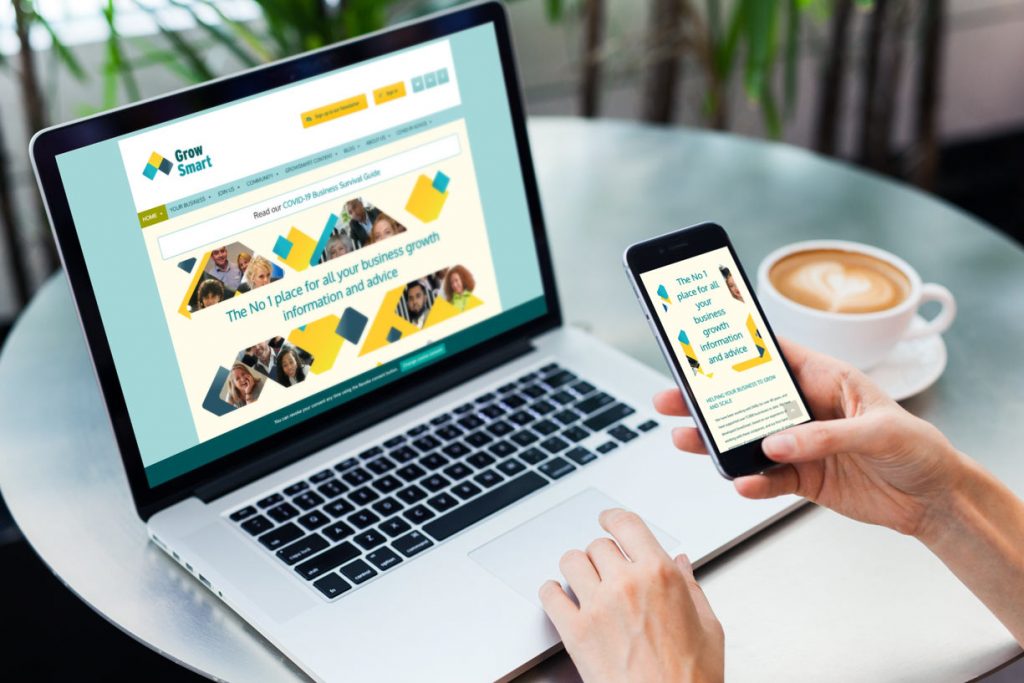 GrowSmart
24/7 access to interactive learning modules and resource library to help your business grow.