Impact Experience Afternoon: The Strawberry Thief, with Mike Harris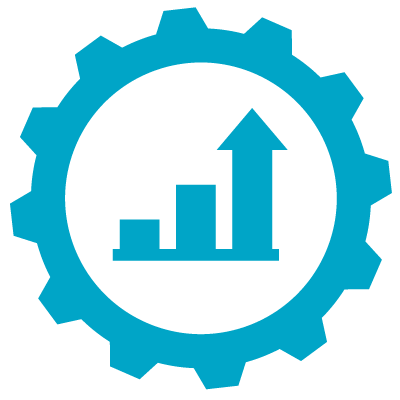 As part of your Sustainable Impact Champion (SIC) Accreditation, you are invited to an Impact Experience afternoon at The Strawberry Thief.
Mike Harris, Owner and business sustainability expert, will give you a tour of The Strawberry Thief and talk about his sustainable initiatives, from suppliers to structure, before sitting down for an informal chat and to answer all of your questions over some drinks and lunch!
This is a fantastic opportunity to see firsthand how a hospitality business has become truly sustainable. You will also meet like minded people who are going through their SIC journey at the same time as you, share experiences and learn from each other whilst building your network.
This event is free to attend, and will allow you to complete Action 4 in your Impact Report: "Provide a summary of the Impact Experience that you attended, followed by key learnings and take-aways from meeting like minded business owners".
Please note that places for this Impact Experience afternoon are limited, and you will need to be enrolled onto the Sustainable Impact Champion accreditation initiative in order to attend. If you have not yet enrolled, find out more and begin your enrolment process here or by contacting the YTKO West of England team at westofengland@ytko.com.
The free Sustainable Impact Champion accreditation is brought to you by YTKO West of England, who provides business support to pre-start, start-up and SMEs across the region via fully funded programmes. The accreditation is endorsed by the West of England Combined Authority to help as many businesses and the self-employed to become more sustainable within their current means via fully accessible learning and resources.
Monday, 19 September 2022
1:00 pm – 2:30 pm
The Strawberry Thief, 26 Broad Street,
Bristol, BS1 2HG