Angels and Dragons - All you need to know about raising equity investment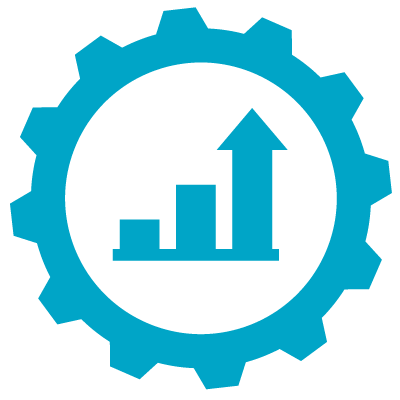 Raising equity can accelerate the growth of your business - We show you how to attract investors.
Raising equity is very different from raising other types of finance, but it can really accelerate the growth of your business. If an external investor is getting an attractive deal, and you get to scale your business and benefit from their expertise to move to a really profitable exit, it's a win-win scenario.
Preparing for investment can be an intimidating challenge, particularly when you're faced with highly experienced, high net worth (rich) professional investors who have seen it all before and have already forgotten far more than you have already learned. And they have a highly tuned ability to detect moonshine and malarkey, hucksters and tricksters, impossible tech products and incredible returns, and unprepared pitchers from a mile away!
This workshop, presented by a successful serial angel investor, will cut through the hype around equity investment. You'll learn what investors you need to avoid, what angels really want to see in your business plan and your financials, when to use a teaser, a pitch deck and a business plan, data rooms, valuations and much more.
Our national GetSet for Growth service has already supported over 7,000 businesses across the UK that are looking to grow, who collectively turn over £2billion. Over £70 million has been raised and due to business expansion, 3,000 new jobs have been created so far. The GetSet for Growth programme brings high quality professional resources to your business, providing invaluable commercial insight, knowledge and practical support as well as a wealth of experience to help grow your bottom line.
Booking is essential as places are limited to ensure maximum learning and benefit for each participant. Please ensure that if you are unable to attend the session, that you let us know so that we can move this place to another participant.
Please be advised that while the workshop is free of charge, we will ask you to fill in a registration form and session feedback form. GetSet is a fully funded program, set up to support Bristol entrepreneurs and this paperwork enables us to track our progress, measure our impact and continue providing you free services
Please note that your instructions for joining the Zoom workshop will be emailed to you nearer the date, but if you have not received these instructions by 24 hours before the start of the workshop, please check your junk mail folder. We also recommend that you set up a rule in your email to ensure that all emails from nebs@ytko.com go to your inbox rather than your junk folder.