Group Introductory Session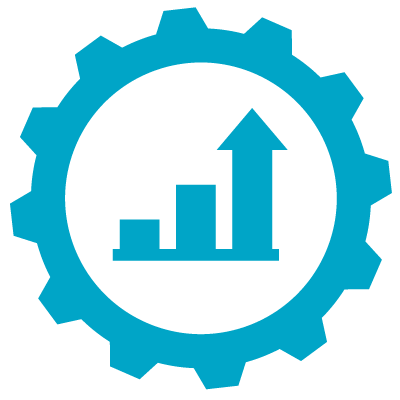 ONLINE EVENT - North and East Bristol Enterprise Support - Book your group introductory session!
Thank you for enrolling on our North and East Bristol Enterprise Support programme. We look forward to getting to know you and supporting you moving forward!
We are hosting group introductory sessions to give you a chance to understand a bit more about the programme, ask any questions and tell us more about your business objectives.
Meeting agenda and how to prepare:
During the meeting, you'll get to meet the team who are leading the programme as well as fellow Bristol-based North and East Bristol Support clients. After our introduction, everyone will have a couple of minutes to introduce themselves. We will be asking everyone:
Company Name (If applicable)
Business Overview - What you do, who is your audience, where you are based, how long you have been trading etc.
Your business goals for the next 12 months
What you most need help with at the moment
Following the introductions, we will go into a Q&A session where you can ask any further questions about the programme. It will be a relatively easy going 30-minute session so feel free to attend with a cuppa or a snack!
If you're comfortable, we'll also take you through the process of setting up or logging into your e-learning platform so you can ask any questions of us there before getting stuck in!
RSVP:
Please remember that places are limited and you have been allocated this spot based on a first-come-first-served basis. If you need to cancel, please let us know as soon as possible so we have enough time to reallocate your space.