Group Introductory Session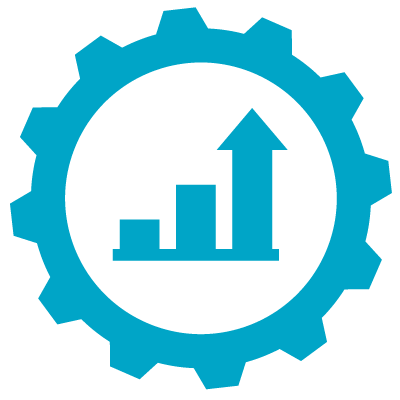 ONLINE EVENT - Book your Group Introductory Session!
Welcome to North & East Bristol Enterprise Support!
We are hosting group introductory sessions to give you a chance to meet our Business Advisors and other business owners, learn about the programme, ask questions and tell us more about your business goals.
Meeting agenda and how to prepare:
Set up your e-learning account using the link sent via your enrolment confirmation email
Once registered for this session, ensure you have received the Zoom link via email (be sure to check your junk mail!)
How to access all of the support, workshops, events and resources
Introduce yourselve, by telling us your business name (If applicable), business overview, business goals for the next 6 months and what you most need help with at the moment
After your introduction, the host will advise you on the next best steps for your venture, followed by the opportunitiy to ask more questions about the programme.
After attending the Group Introductory session:
You will receive a Welcome Pack summarising all of the above
Receive links to register for your first workshop
If you haven't already, set up your e-learning account
We'll be in touch in one month's time to see how you're getting on
RSVP:
Please remember that spaces are limited and you have been allocated this spot based on a first-come-first-served basis. If you need to cancel, please let us know as soon as possible so we have enough time to reallocate your space.