Booking Your 121: Marketing Support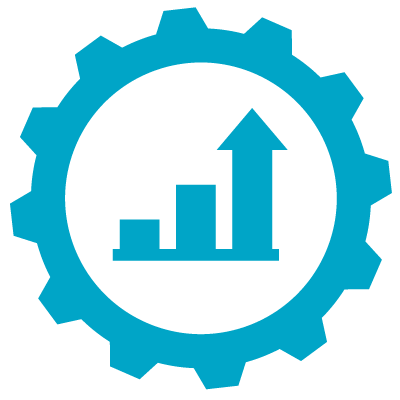 Book your free 121 to discuss your marketing support needs
These 1:1 sessions are designed to provide you with an opportunity to discuss your marketing support needs with North and East Bristol Support Marketing Advisor Mercy Kellikidis. They offer a comprehensive discussion about your company and advise you on the access to marketing support available to youand your business.
Fully funded, these sessions are being delivered as part of the North and East Bristol Support programme, which is a business support programme fully funded by West of England Combined Authority and Bristol City Council. It offers a full range of support for pre-starts, start-ups and SMEs on topics such as marketing, finances (including funding), project management, business growth and more. Through these 121 sessions, we hope to answer any specific questions that you have, provide additional support or simply point you in the right direction.
These sessions are only available to pre-starts, start-ups and SMEs within the North and East Bristol region (UK). Please ensure that you ar enroled on the programme using this form before booking your session as only eligible entrepreneurs can participate in the programme.
The session will be delivered via Zoom and full instructions will be provided to you within 24 hours of the start of the session.
Please ensure that if you are unable to attend the session, you let us know so that we can move this place to another participant.