Introduction to Enterprise - Session 1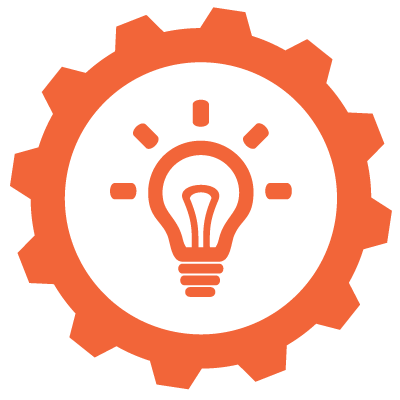 This is the first of three parts of the Introduction to Enterprise workshops on the Outset programme.
*This workshop is available to Bristol (UK) based pre-starts and start-ups only*
The workshop will help to prepare you to start your own business and explore your ideas within a relaxed environment. During our 3 sessions, as well as exploring your idea, we think about whether starting a business is right for you.
We integrate business skills training, personal development and life management skills. These help to increase your confidence, knowledge and motivation on your business start-up journey.
In this first session we will cover:
• Your Current Barriers
• Your Business Objections
• S.W.O.T Analysis
• Market Research
• S.M.A.R.T Goals
• Buyer Personas
• Your Customer Worth
Please be advised that while the workshop is free, we will ask you to fill in a registration form and session feedback form. Outset is a fully funded program set up to support entrepreneurs and these bits of paperwork enable us to track our progress, measure our impact and continue providing the Outset programme.