Giulia Danielis is a self-professed dog lover and is "passionate about helping people understand, communicate, train and thrive with their dogs.'' Today she runs My Kinda Dog, a premium dog training and people coaching business.
If we travel back to the start of Giulia's story, the date is October 2020. The pandemic and lockdown restrictions are well underway and it was in this storm that Giulia decided to register as self-employed. Focusing on building her knowledge and doing her research she officially started trading in February 2021.
"I offer premium coaching services" says Guilia, "designed to help people feel supported through their training journey, every step of the way."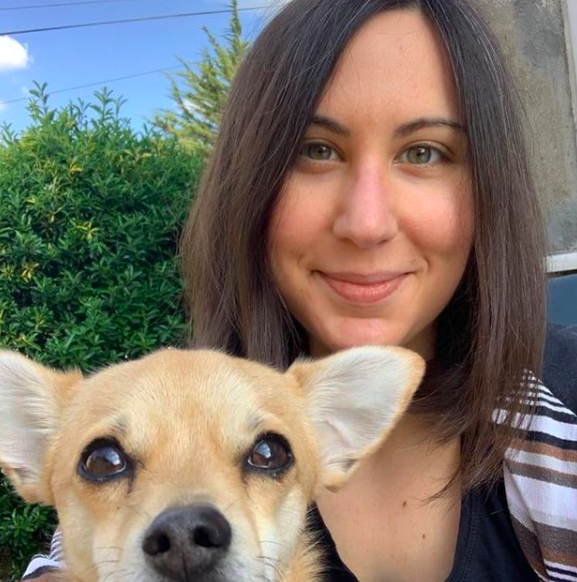 Being a start-up business Giulia enrolled on to North and East Bristol Support and was given immediate access to Outset and Outset Online, the e-learning platform for start-up businesses. Giulia believes that the help from Outset Online has really helped her business and she states, "Outset helped me develop clarity around key business aspects and build strong and solid foundations. On the Outset Online e-learning platform there are plenty of very valuable resources that can help you get clarity around your business idea, your niche, your strengths, and your points of weakness in order to be able to devise an appropriate plan to grow the business."
With the help of Outset Giulia claims she is "starting to understand how to overcome barriers and obstacles and turn them into growing opportunities". Starting a business in lockdown is a sure fire way to turn an obstacle into an opportunity, so we think she's doing brilliantly!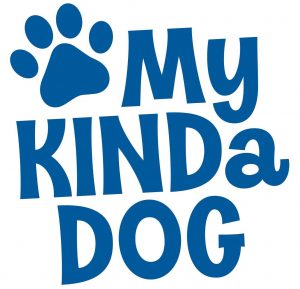 We asked Giulia about her overall experience in Outset so far and this was her response:
"Joining Outset has been a brilliant experience so far. The amount of resources, workshops and networking opportunities is invaluable and everyone is keen to help you. Whether you are thinking of starting your own business or you are already established, I believe there are loads of things that can be learnt that will support you in developing and growing your idea. There are plenty of opportunities to connect with like-minded entrepreneurs too, which for me, being a sole trader, is an absolutely fantastic and definitely needed aspect of this programme. Thank you!"
Giulia's ability to turn her passion into profit is inspirational. My Kinda Dog is now making a huge impact on lives across the South West and will continue to transform pet and owner relationships. The importance of this cannot be understated, especially at a time when dog ownership has skyrocketed. With lockdown puppies not being able to fully socialise with other dogs and humans, the services on offer by Giulia and My Kinda Dog are crucial.
North and East Bristol Support is fully funded by Bristol City Council and West of England Combined Authority under Universal Business Support. Running until March 2023, the programme is offering workshops in marketing, finance, branding, business planning and strategy and much more, as well as access to e-learning platforms, 1:1 advisor support and networking groups.
Visit our website to find out more and enrol, or get in touch with the team to tell us about your business plans: nebs@ytko.com
If you want to see some of Julia's work and canine clients, head over to Facebook Instagram or LinkedIn