Nigel Smith is the Director and Animator at the non-profit CIC, Stop Mo Studios. From their studio in Eastville, Bristol, Stop Mo Studios create craft stop motion films about a variety of topics like health and sustainability, using traditional methods in a very creative way. Nigel's films in the past have had a focus on dementia, which has greatly inspired his work. Stop Mo Studios also run workshops training people to make films for free with a smartphone and create storyboards for clients.
Nigel signed up to North & East Bristol Enterprise Support (NEBES) in June 2021, to get help with his visual storytelling, as well as a means to find and network with other startups organisations in Bristol, through our networking events and Outset Online platform.
"I've had good advice from NEBES about market research and a chance to share experiences with other start-ups locally" said Nigel. Nigel attended Outset's Marketing for startups course with our expert Marketing Advisors, which helped narrow down his target audience and marketing content strategy.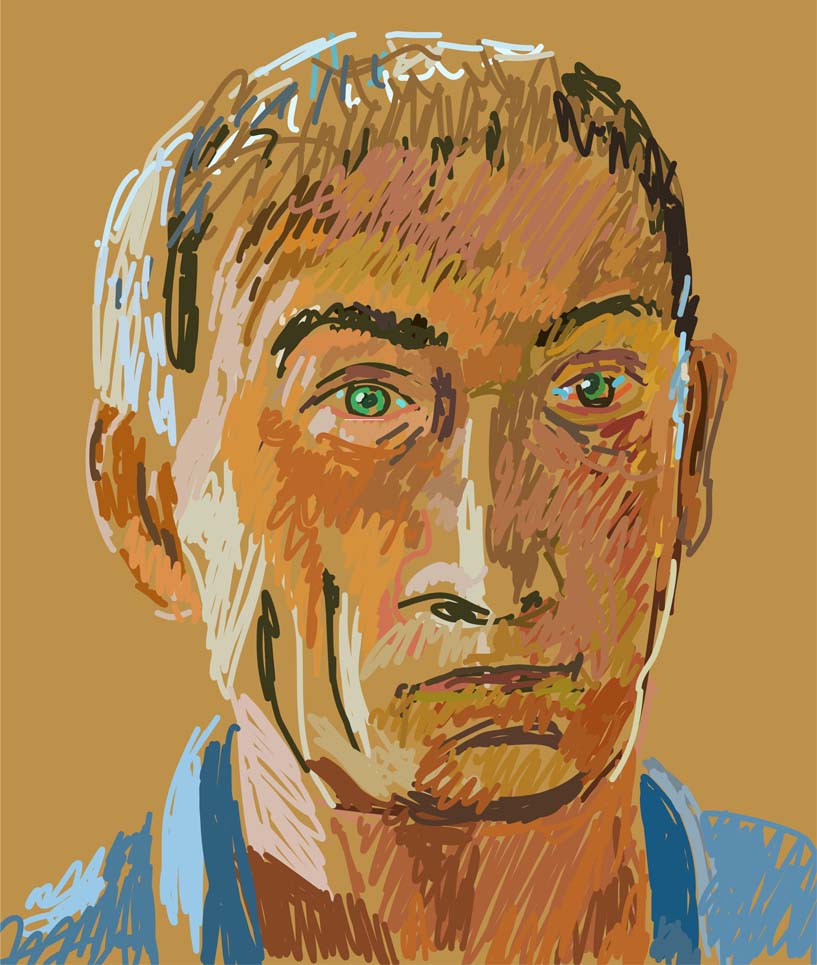 When asked what Nigel likes best about working in Bristol, Nigel praised the city for its creative industries and culture "Bristol is a great city for film and animation, there's a creative buzz around the universities in health, TV and cinema. Moving images are the language of today."
Stop Mo Studios work closely with local and national universities to get young people into the creative industries and to give them the experiences they need to progress into their careers. "I've benefited from start-up grants and launch platforms from UWE Bristol, Bristol City Council, University of Nottingham and the Arts Council, also benefits in kind through UWE Alumni, UK Government and EU schemes" said Nigel.
"We've raised enough funds for a summer project: a team of four animators to make an explainer animation about living with a stroke."
Whether you need help with your business strategy or just want to be part of a community of like-minded entrepreneurs, visit our website to find out more and enrol on our programme. You can also get in touch with the team to tell us about your business plans: nebes@ytko.com
North and East Bristol Enterprise Support is fully funded by Bristol City Council and West of England Combined Authority under Universal Business Support. Running until March 2023, the programme is offering workshops in marketing, finance, branding, business planning and strategy and much more, as well as providing free access to e-learning platforms, 1:1 advisory support and networking groups.