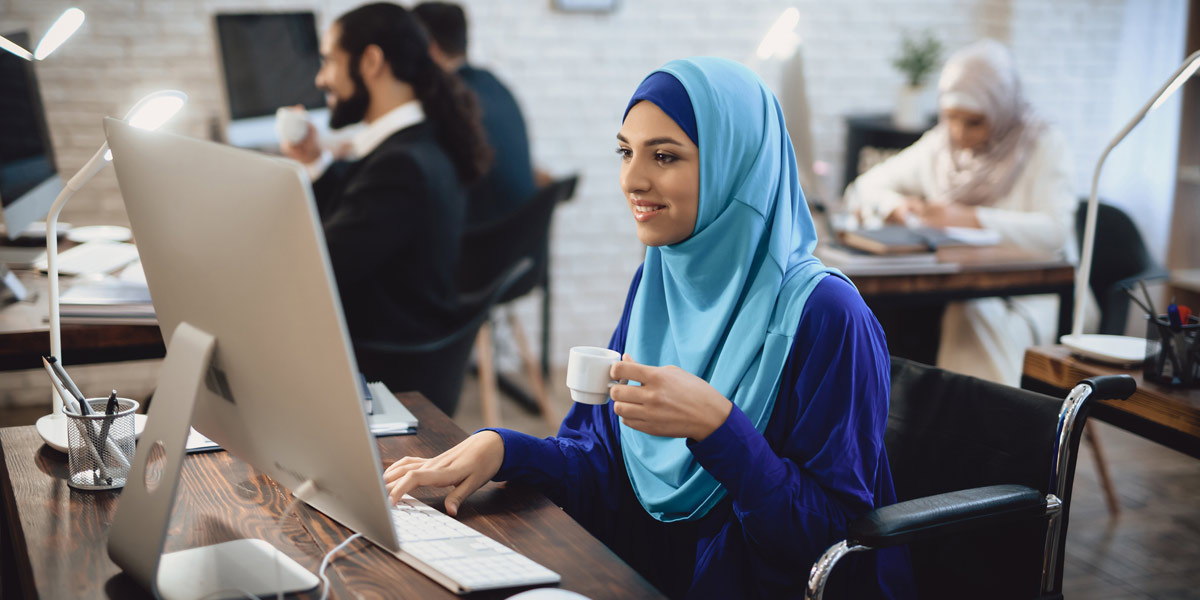 Major Funding Boost for Bristol Businesses
Bristol City Council and the West of England Mayoral Combined Authority have teamed up to launch a new business support service for entrepreneurs and small and medium enterprises (SMEs) based across the city.
Bristol Business and Enterprise Support(BrisBES) will help thousands of budding entrepreneurs and growing companies with fully-funded business coaching, access to hundreds of workshops, networking events and grants.
The service has been made possible thanks to a £2 million investment from the Mayoral Combined Authority. It is part-funded by the UK Shared Prosperity Fund.
Over the next three years, over 1,000 enterprises and entrepreneurs will receive support, creating 72 new businesses and over 100 new jobs. £420,000 will also be available in grants aimed at both community partners and business growth.
The service will be delivered by YTKO, who have been supporting Bristol's SMEs and entrepreneurs for over ten years.
A major focus for the service will be to help those individuals who are from underrepresented communities in North, East and South Bristol particularly. This inclusive aspect will mean bespoke support for entrepreneurs and businesses from refugee backgrounds or minority groups.
To support this ambition, YTKO has partnered with Babbasa and Ashley Community Housing who are central to Bristol's engagement with businesses and entrepreneurs from these communities, as well as 140 additional Bristol charities who will have access to grants and funding.
Bristol has a vibrant community and social sector and specialist support will also be made available via the School for Social Entrepreneurs.
Another key focus on the service will be to help Bristol, and the wider West of England region, to realise its Net Zero ambitions. In partnership with sustainability experts Future Leap, the service will support over 50 businesses to implement plans to reach Net Zero with a further 450 starting their low-carbon journey through coaching, workshops and training.
Dan Norris, Mayor of the West of England, said: "Our brilliant smaller and medium sized firms are the beating heart of this incredible city, creating thousands of jobs for Bristolians, and which positively impact our communities in so many other ways.
"I'm proud of this £2 million-plus investment from my Mayoral Combined Authority which will go a long way to giving those growing and aspiring firms a helping hand during this difficult cost-of-doing-business crisis, and the tools they need to succeed."
"I want the West of England to be the best place in the whole country to do business – one that taps into the talent, ambition and creativity we know we have in abundance in the West, that creates more new jobs and businesses than anywhere else, and one where more ideas born in Bristol are made global. With programmes like this one, my Mayoral Combined Authority is determined to help more businesses tap into their entrepreneurial spirit and get on to make our amazing West of England region even better."
Marvin Rees, Mayor of Bristol, said "It is a great opportunity for businesses, and potential entrepreneurs, to explore growing a business. We've really targeted on supporting those regions and communities which don't always get the most from these types of growth funding opportunities, while also enabling our Net Zero ambitions."
"Together with the ongoing city centre and high street recovery programme, we are bringing much needed support to businesses across Bristol. Continuing our support remains a key priority, allowing businesses to grow and thrive, boosting the local economy, and to increase the breadth and diversity of our independent businesses that Bristol is renowned for."
YTKO's, Head of Region, Phil Stott, said: "We've been supporting businesses and entrepreneurs in Bristol for over ten years now – creating jobs and new enterprises – and it is great to have the opportunity to continue this work for years to come. It is no secret that Bristol's businesses have had a tough time over the past few years from Covid to the cost-of-living crisis and we are proud that we've been there to help them through good times and bad, so that business owners survive and thrive."
"Bringing together this new partnership of Babbasa, Ashley Community Housing, School for Social Entrepreneurs and Future Leap is really going to help the BrisBES service reach all areas and communities in the city so that we continue to deliver a truly inclusive and sustainable support service."
For any budding entrepreneurs or SMEs based in Bristol who are interested in the service please click here
BrisBES has received £877,694 from the UK government through the UK Shared Prosperity Fund. The UK Shared Prosperity Fund is a central pillar of the UK government's Levelling Up agenda and provides £2.6 billion of funding for local investment by March 2025. The Fund aims to improve pride in place and increase life chances across the UK investing in communities and place, supporting local business, and people and skills. For more information, click here