YTKO is committed to providing free impactful sustainability support to businesses and the self-employed across the West of England.
Sustainable Impact Champions offers something for every type of business putting the focus on individuals and aiming to change behaviour. Whether you're a sole trader searching for ways to reduce waste, just starting out and balancing your start-up costs, or a local bakery who needs to run industrial ovens throughout the day, YTKO truly understands the challenges that business owners face on a daily basis that can prevent you from exploring new ideas.
How to Become a Sustainable Impact Champion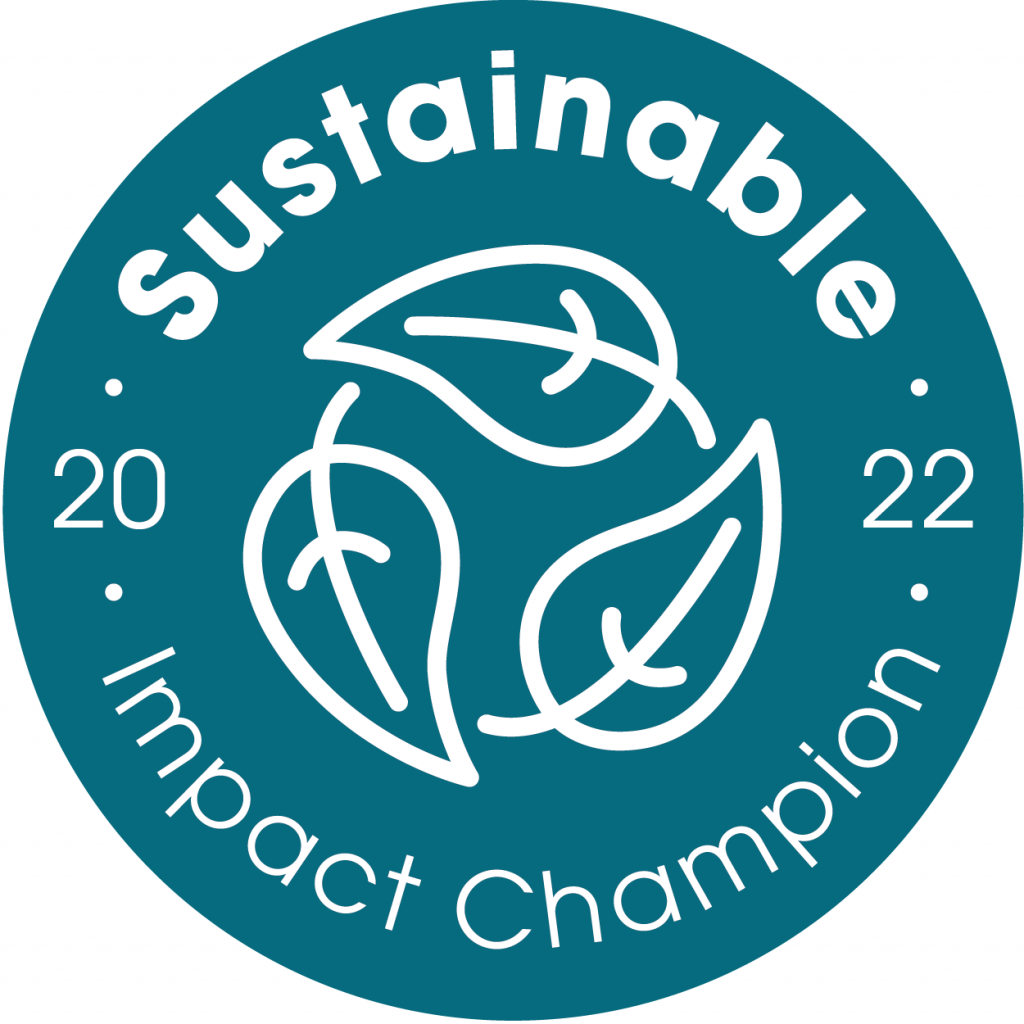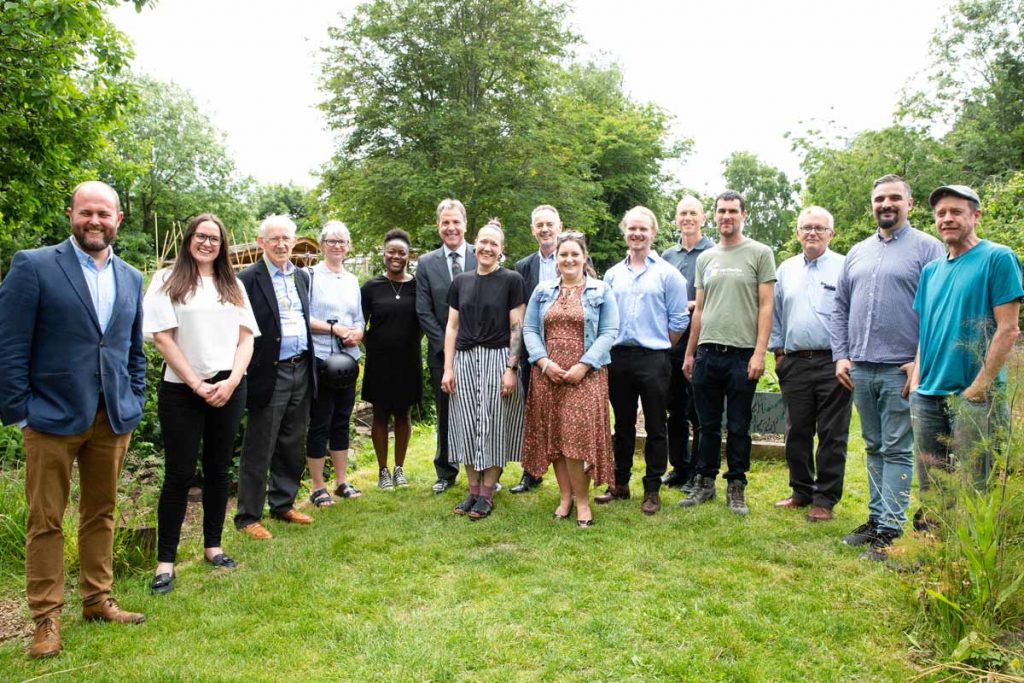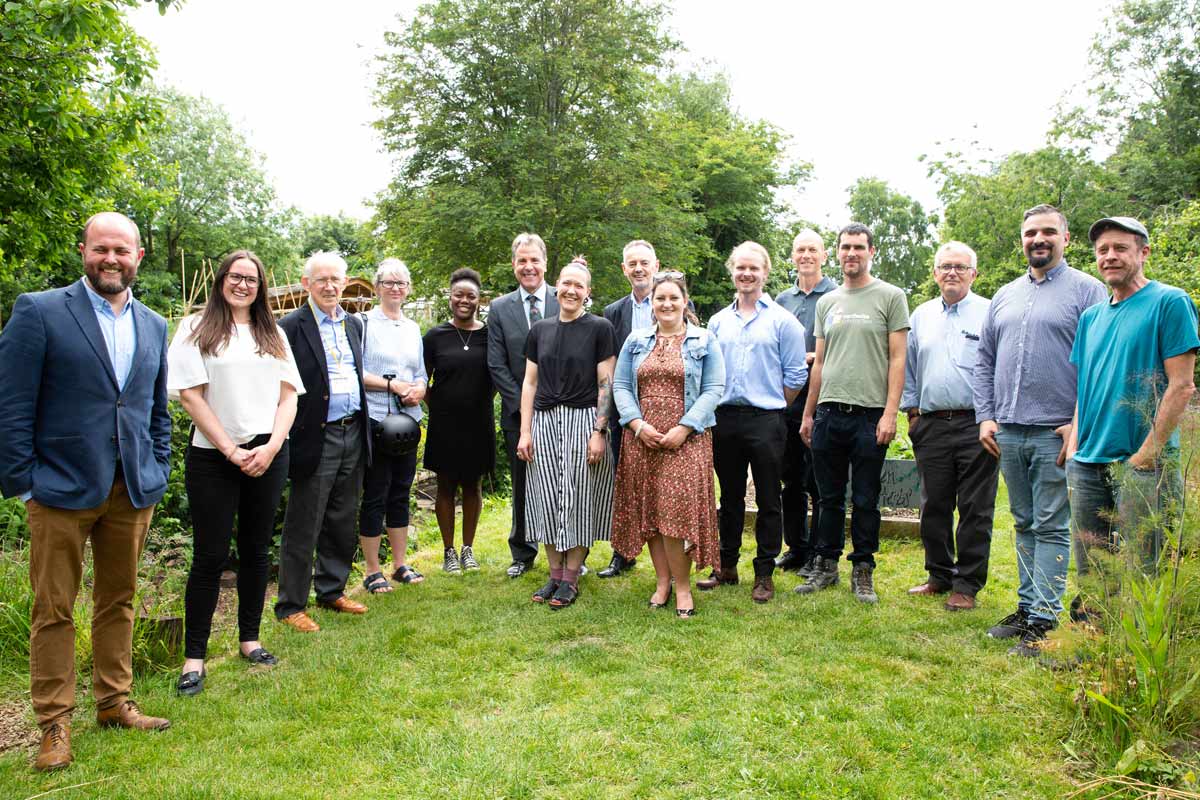 Why sustainability?
Sustainability holds a wealth of opportunities for your business, sector, and the environment. From gaining a competitive advantage, becoming a preferred supplier or showing your customers that you are an environmentally responsible business. There are ways to save money, increase turnover and attract new customers through implementing or increasing your sustainable efforts.
However, some sustainability projects assume that to be a green business means making large-scale changes, retrofitting your premises or investing in a fleet of electric vehicles. Unfortunately, this approach can be intimidating for a small business which operates from a home office and can only make small scale changes.'