YTKO is committed to providing free impactful sustainability support to businesses and the self-employed across the West of England.
Sustainability holds a wealth of opportunities for your business, sector, and the environment. From gaining a competitive advantage, becoming a preferred supplier or showing your customers that you are an environmentally responsible business. There are ways to save money, increase turnover and attract new customers through implementing or increasing your sustainable efforts.
However, some sustainability projects assume that to be a green business means making large-scale changes, retrofitting your premises or investing in a fleet of electric vehicles. Unfortunately, this approach can be intimidating for a small business which operates from a home office and can only make small scale changes.
Sustainable Impact Champions offers something for every type of business putting the focus on individuals and aiming to change behaviour. Whether you're a sole trader searching for ways to reduce waste, just starting out and balancing your start-up costs, or a local bakery who needs to run industrial ovens throughout the day, YTKO truly understands the challenges that business owners face on a daily basis that can prevent you from exploring new ideas.
"As part of our drive to meet our really ambitious net-zero by 2030 target, I'm proud to launch this scheme funded by the West of England Combined Authority I lead. Sustainable Impact Champions puts the focus on workers driving the change that is needed to reduce companies' carbon footprint and so get us on the path to net zero. Thanks to this brand-new programme, workers can access real support and the green skills they need. For the West of England to reach net-zero, we need to help all businesses become greener businesses. Businesses and their workers are keen to go green, and under my leadership, we're giving them the tools to do so"

Dan Norris, Metro Mayor, West of England Combined Authority
We're here to make your sustainable journey as accessible and affordable as possible with small, incremental steps.
With access to our fully funded support, business owners can access resources that include workshops, 24/7 e-learning and 1:1 mentoring in business planning, marketing, finance, branding and more, with sustainability at its core.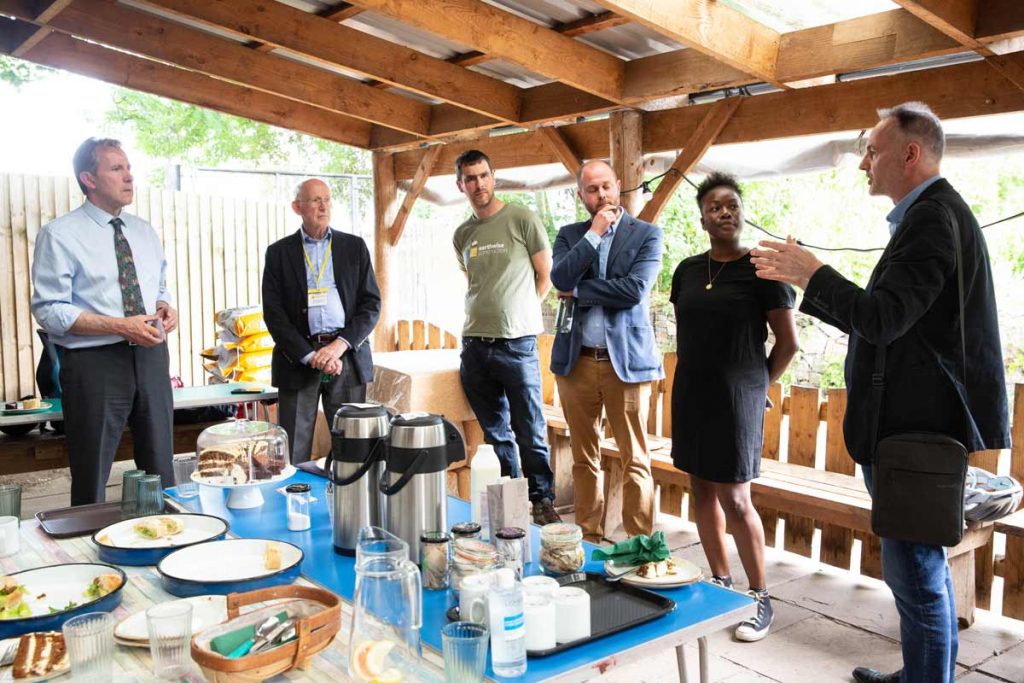 Get started
"A 1,000 mile journey really does start with a single step and I'm really keen that we find a way to help all businesses regardless of size or sector. If we can make 1,000 businesses change just one thing to be more environmentally conscious then we can have a significant impact."

Phil Stott, Head of Construction and Sustainability, YTKO
The best way to get started is to take our quick and easy Sustainability Assessment to understand the impact of your current efforts. Based on your responses, the Assessment will offer tips to get started, and YTKO can help you from here onwards. Start your Sustainability Assessment and read about our funded support programmes below.
Next steps
If you're based in Bristol, you can gain free access to our resources with fully funded programmes. Choose the relevant programme below to get started.
North and East Bristol Enterprise Support
South Bristol Enterprise Support
Become a Sustainable Impact Champion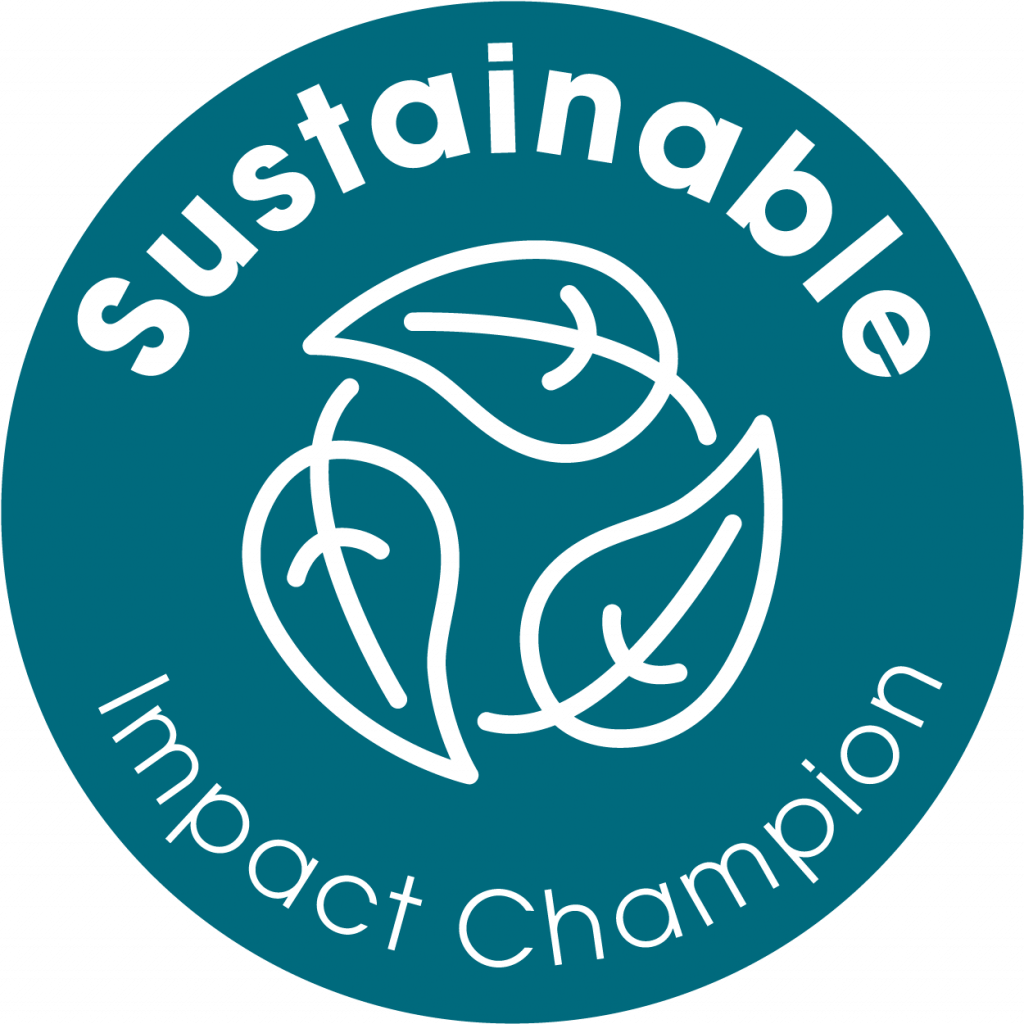 "The Sustainable Impact Champion programme focuses on something every business has – people. If we can get people excited about sustainability then they will work with their colleagues and networks to drive sustainability in their organisation and this can lead to more significant action – measuring carbon, investing in grant funding and plotting a way to net zero emissions. But we can't skip ahead as this all starts by showing people that changing behaviour and simple easy changes can be the starting point on their green journey."

Phil Stott, Head of Construction and Sustainability, YTKO
Once enrolled, we will invite everyone to either become or nominate an employee to become a Sustainable Impact Champion. Each Champion will be given a concise checklist, and guided through a series of online and in-person resources, mentoring, and inspirational events to help implement a lasting sustainable strategy whilst overcoming barriers, such as finance and behaviours.
Once the Champion demonstrates that they meet the criteria of the Sustainable Impact checklist, each business will be awarded YTKO's prestigious Sustainable Impact Champion status, recognised by Bristol City Council and the West of England Combined Authority. The logo can be proudly displayed across websites, social channels, events, email signatures, offices, and shop fronts to promote your sustainable values.