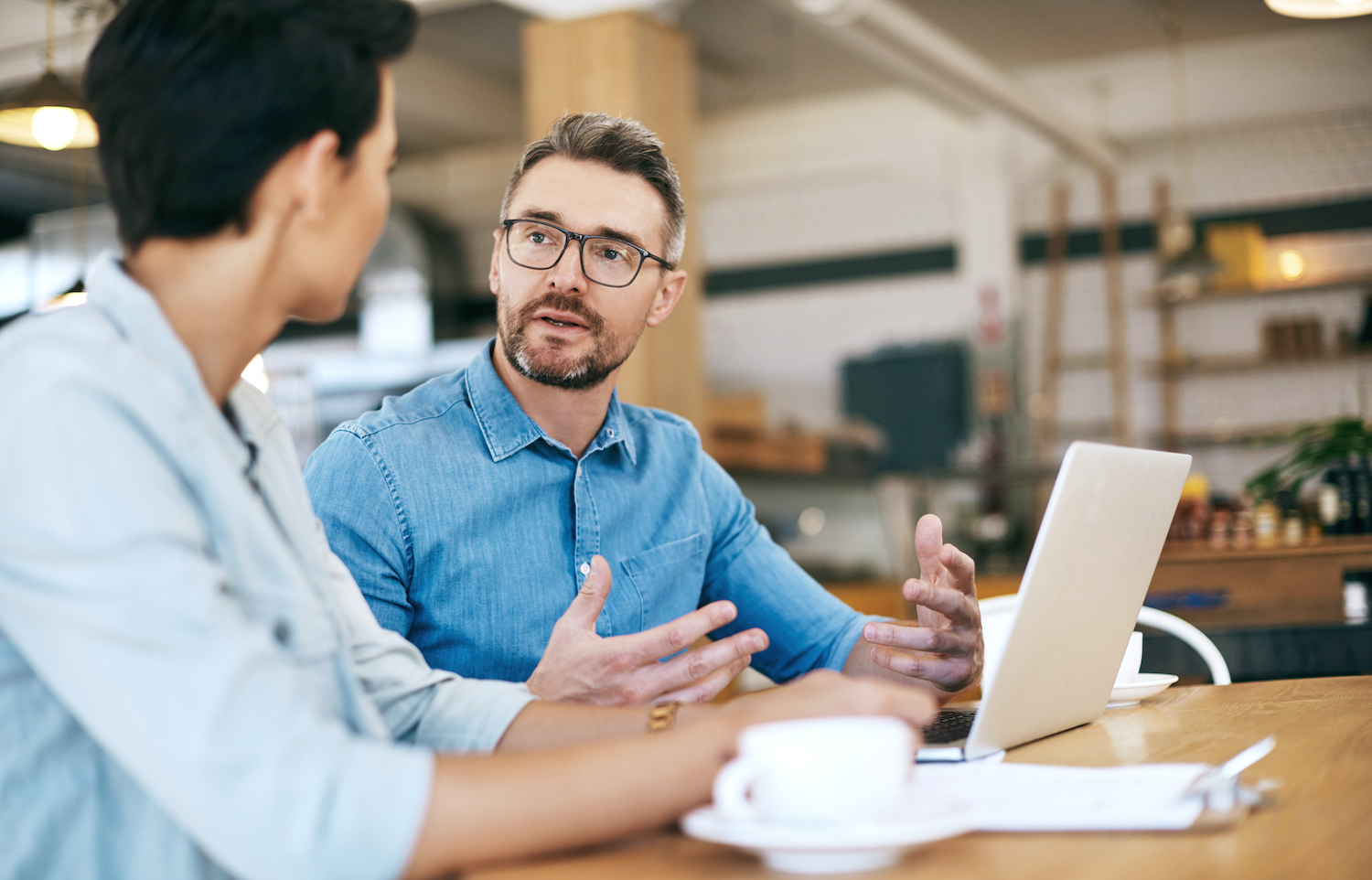 "People don't just do what the boss says anymore – they'll respect authority, but leaders need to get people to buy into what they are trying to do and nurture talent" Gareth Southgate, England Manager, during "The Making of a Manager" Sky TV
There are many parallels between success in sport and success in business – colleagues and teammates have talked about Gareth's determination, optimism, toughness in the 'bearpit' and his struggles with adversity [including missing a penalty in the Euro 96, his willingness to face the press and take responsibility for this mistake], his long route into management but being ready to step up and take the top job when it unexpectedly arose. Entrepreneurs and business founders, follow a similar journey. Overcoming difficulty and adversity and seeing & taking opportunities is part of the journey.
CEOs of big corporates espouse the cliché that "People are our greatest asset" but these sentiments can sometimes seem empty and hard to evidence a commitment to people on the ground – how is the organisation demonstrating its commitment to employees and managers? Research shows that organisations that invest in their people are more likely to achieve sustainable competitive advantage, so it makes business sense, but how do you identify who to invest in? And how do you know what good looks like?
For SMEs, Pareto's 80/20 rule applies – all people are important to the success of your business but the top 20% are critical and it is this 20% that are likely to produce 80% of the results. Having a robust Appraisal and Performance Management Process in place will ensure that top performers and those with potential are identified in an objective manner and it makes sense to invest most time and effort into the existing management team and those with the potential to progress to management level.
Some years ago, I was asked to assess the strengths and weaknesses of management teams in SME businesses that were looking to sell. Working for a Private Equity Firm we developed a process called "Human Capital Due Diligence". The starting point was an HR audit process to identify what is in place and what needs to be improved [Employment Contracts, HR Policies and Procedures, [Employee Handbook], HR Record Keeping and so on. We then used a well-established methodology developed by Dr Scott Parry to evaluate the management team against 12 Management competencies, such as appraising people & performance and identifying and solving problems.
The businesses were well established and typically had > £50M turnover with > 100 employees, but the principles apply to all businesses. Although from diverse sectors and industries the common thread was that the success of these businesses could be attributed to one person – the founder. It was the founder that was looking to exit the business [often on retirement] and those who remained did not have the capability or desire to drive the business forward. There was no succession plan in place, and often those thought to be successors had no interest or desire to step up.
At a time when we seem to be at an economic fulcrum, SME businesses must be ready to weather the storm. Government initiatives and professional support can help, but an internal assessment of people processes, and the strengths and weaknesses of the management team will provide a solid 'benchmark' and platform to build upon.
To prepare for World Cup success, the manager will have assessed his team and have a good sense of which players are most likely to perform well given the operating conditions and competition. If he has done a great job as CEO and the team investment is right, we can hope 'it's coming home'! To boost your management skills – check out our Skills Bootcamps – Leadership & Management here
Peter Lawrence is the founder and Managing Director of Human Capital Department Ltd. which provide HR Support to SME Businesses.