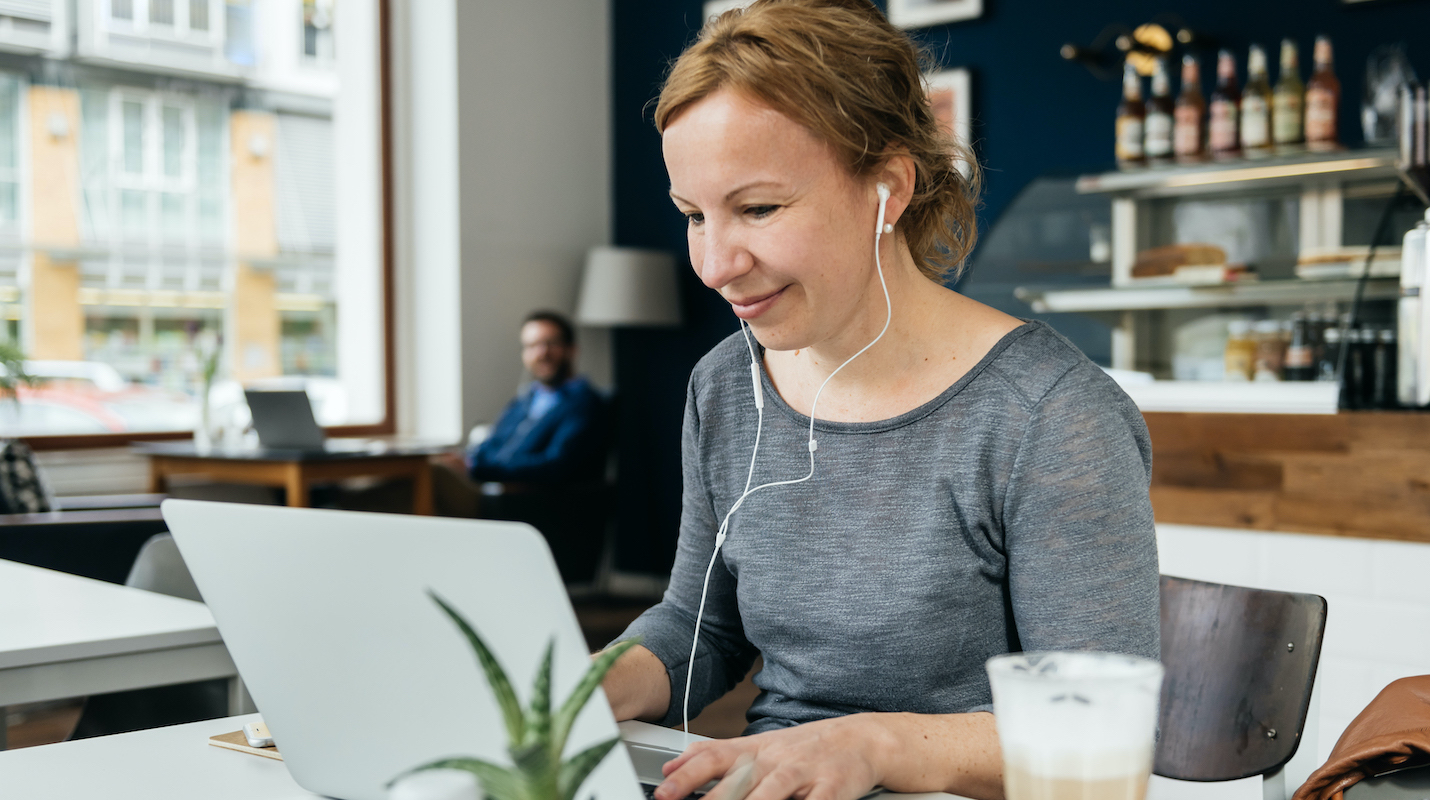 Why a Sound Business Plan and Strategy are Critical to Business Success
Many entrepreneurs are intimidated by the idea of writing a business plan. The idea of writing such a detailed document may remind you of the dreaded days of school, or may just feel that you can better use your time elsewhere.
"An intelligent plan is the first step to success. The man who plans knows where he is going, knows what progress he is making and has a pretty good idea when he will arrive. Planning is the open road to your destination. If you don't know where you are going, how can you expect to get there?" Basil S. Walsh
Business plans – they may sound intimidating and fairly time consuming, especially if you are rushed off your feet with running your company, but they can in fact be extremely beneficial in creating and achieving goals, expanding your business and improving team morale.
You are probably thinking: "Do I really need a business plan? It sounds like a lot of work, plus I heard they're outdated and I like figuring things out as I go…".
The answer is: yes, you really do need a business plan! As entrepreneur Kevin J. Donaldson said, "Going into business without a business plan is like going on a mountain trek without a map or GPS support—you'll eventually get lost and starve! Though it may sound tedious and time-consuming, business plans are critical to starting your business and setting yourself up for success.
Business plans are like road maps: it's possible to travel without one, but that will only increase the odds of getting lost along the way. Owners with a business plan see growth 30% faster than those without one, and 71% of the fast-growing companies have business plans.
Unlike a house, a business isn't static. We often make the mistake of thinking of a business plan as a single document that you just put together when you're first starting out and then set aside. Something to check off the to-do list and be done with. In reality, the business plan for any business will change over time as the business develops, and any particular business may have multiple business plans as its objectives change.
In the growth phase, an updated business plan is useful for forecasting or raising additional capital for expansion. And if you decide to sell or close the business, the business plan can include strategies and timelines for the transfer to new ownership or dissolution of the company. Therefore, even if you have already started your business, revisiting your business plan is a vital element in your planning, and now is a good time to carry this out, particularly with so many existing businesses seeing their revenues, market share and customer choices impacted by Covid.
Whether you are an entrepreneur or have already started your business, the key is to just get started. It's really not as hard as you might think! It doesn't have to be a formal business plan that's 200 pages long—or even 20—and you don't need to spend months on it. 
So – what is a business plan?
A business plan is a very important and strategic tool for entrepreneurs. A good business plan not only helps entrepreneurs focus on the specific steps necessary for them to make business ideas succeed, but it also helps them to achieve short-term and long-term objectives.
"If you fail to plan, you are planning to fail." Benjamin Franklin
It's no secret that coming up with an idea to start your own business can be the most difficult part of the entrepreneurial journey. The vast majority of start-ups fail within the first five years, due in large part to not having enough planning and preparation before launching their products or services into the market. If you don't have a plan, you don't have anything concrete to work towards, and it's easy to get side-tracked from your original goal because something else seems more exciting and profitable at the time.
Your business plan outlines what your business does and what you are trying to achieve. It explains what the market opportunity is, what makes your business special and how you will make it a success.
Writing a business plan helps you:
check that your idea makes sense
plan your sales, marketing and business operations
identify problems and how to overcome them
set out your objectives and the financial return you expect
work out what financing you need
convince other people to back your business
A business plan does not guarantee your success as an entrepreneur, but it can ensure that you're prepared for the challenges you face along the way. Whether you want to open a restaurant, start a tech company, or invent something new, planning your business carefully can give you an advantage in the market and help you avoid common mistakes. A good business plan will outline who your customers are, where you plan to find them, how much money you need to make your business viable, and how long it will take to get there.
Our top reasons why you need a business plan – whether you are starting out or already in business
A well-written business plan is an important tool because it gives entrepreneurs and small business owners, as well as their employees, the ability to lay out their goals and track their progress as their business begins to grow.
Business planning should be the first thing done when starting a new business. Business plans are also important for attracting investors so they can determine if your business is on the right path and worth putting money into.
Viable businesses are dynamic; they change and grow. Your company's original business plan needs to be revised as you set new goals.
Reviewing the business plan can also help you see what goals have been accomplished, what changes need to be made, or what new directions your company's growth should take.
1. To Test the Feasibility of Your Business Idea
Writing a business plan is the best way—other than going out and doing it—to test whether an idea for starting a business is feasible. In this sense, the business plan is your safety net. If working through a business plan reveals that your business idea is untenable, it will save you a great deal of time and money.
2. To raise money for your business
Most new businesses need start-up and operating capital to get off the ground. Without a well-developed business plan, there is no chance of getting debt financing from established financial institutions such as banks or equity financing from angel investors.
Established businesses often need money, too, to do things such as buy new equipment or property, or because of market downturns. Having an up-to-date business plan gives you a much better chance of getting the money you need to keep operating or to expand.
Investors and financiers are always looking at the risk of default, and word of mouth is no substitute for written facts and figures in a properly prepared business plan.
3. To make sound decisions and avoid mistakes
As an entrepreneur, having a business plan helps you define and focus on your business ideas and strategies. You not only concentrate on financial matters, but also on management issues, human resource planning, technology and creating value for your customer.
Statistics show that only roughly 50% of businesses make it to their 5th anniversary, and this could be partly down to mistakes made along the way with failure to rectify. From cashflow to employee errors, mistakes can appear in any factor of business, especially without the clear guidance of a business plan. With accurate forecasts and calculated projections, you will be able to identify those factors which miss the mark of their predicted targets, allowing you to take the time to rectify mistakes before they become a larger issue.
4. Increase your viability
One factor to implement into your business plan to increase the viability of your own company is the monitoring of competitors, otherwise known as market research. Take the time to observe how other businesses within your sector engage with their customers, utilise their knowledge and sell their services. Not only may it enlighten you to new ways of operating your business, but could also warn you of the steps to avoid.
5. To communicate your ideas with stakeholders
A business plan is a communication tool that you can use to secure investment capital from financial institutions or lenders. You can also use it to convince people to work for your enterprise, to secure credit from suppliers and to attract potential customers.
How can I get help with my business planning?
Your business may need the help of a trusted adviser to help you create your business plan for the first time, or help you revisit your plan for your existing venture.
The good news is that is that our new Skills Bootcamps can help you build your skills in Leadership & Management and Organisational Sustainability Our training courses aim to increase your confidence, knowledge and skills, secure growth finance, improve your sales, marketing and growth strategies, and ultimately increase your turnover and profitability.
Interested? Complete our short form and our team will contact you to with more details of what's on offer and how to get boosted!