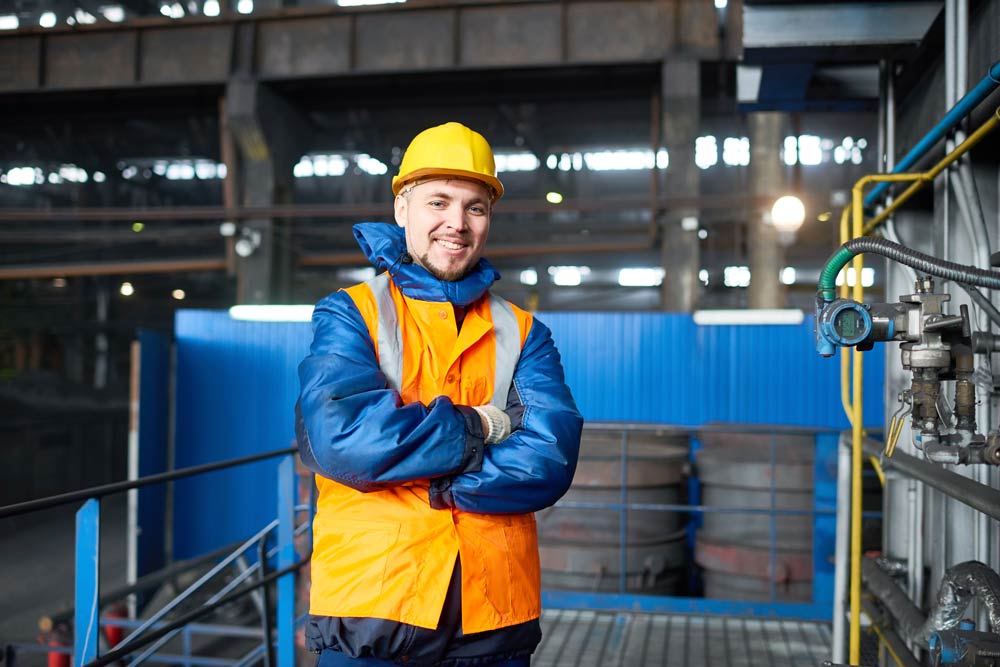 Improving skills to adapt to modern building methods
As the way many new homes and offices are built changes, West of England workers will get the opportunity to re-skill.
It's all thanks to a scheme funded by the West of England Combined Authority led by Metro Mayor Dan Norris.
Applications have now opened for an 18-month programme where local people will gain new skills in modern building methods. This is where parts of a building are created in a factory before being moved on site for piecing together.
Metro Mayor Dan Norris said:
"This has huge potential to cut costs, speed projects up and reduce energy use, which is vital as we battle climate change.
The new programme means workers can have fantastic opportunities to improve their skills, helping them adapt to the changing demands of the industry.
I'm pleased the West of England Combined Authority that I lead is laying strong foundations to help those working in our construction industry to navigate the huge changes. This will play a part in helping address our future housing needs as we work to grow the West of England economy."
The project is part of the West of England Combined Authority's Workforce for the Future programme, and is being delivered by business support experts YTKO.
The Modern Methods of Construction (MMC) marketplace is rapidly expanding and already there are over 500 homes being built in the West of England using these new manufacturing techniques. MMC allows housing to be built quickly and affordably, minimising disruption and maximising energy performance, which is increasingly important as the region aims to reach carbon neutrality by 2030.
YTKO will work with local businesses to address this skills gap and help them keep up as the industry migrates to the new methods of working.
Participants will benefit from: opportunities to learn new skills and techniques, developing commercial relationships with MMC providers working in the region over the coming years, funded training and support to secure long-term jobs in the MMC sector.
YTKO Head of Construction and Sustainability, Phil Stott, said:
"The fantastic support from our partners the Bristol Housing Festival and MOBIE, and the West of England Combined Authority, means that we can make sure new housing in the region works for local trades as well. Construction is clearly heading towards new and exciting technologies, but this must not be at the expense of local jobs and employment. I've been championing this local approach for several years and I'm really excited to get started – making sure that local builders, electricians and plumbers can find work in their region and have sustainable, rewarding, careers."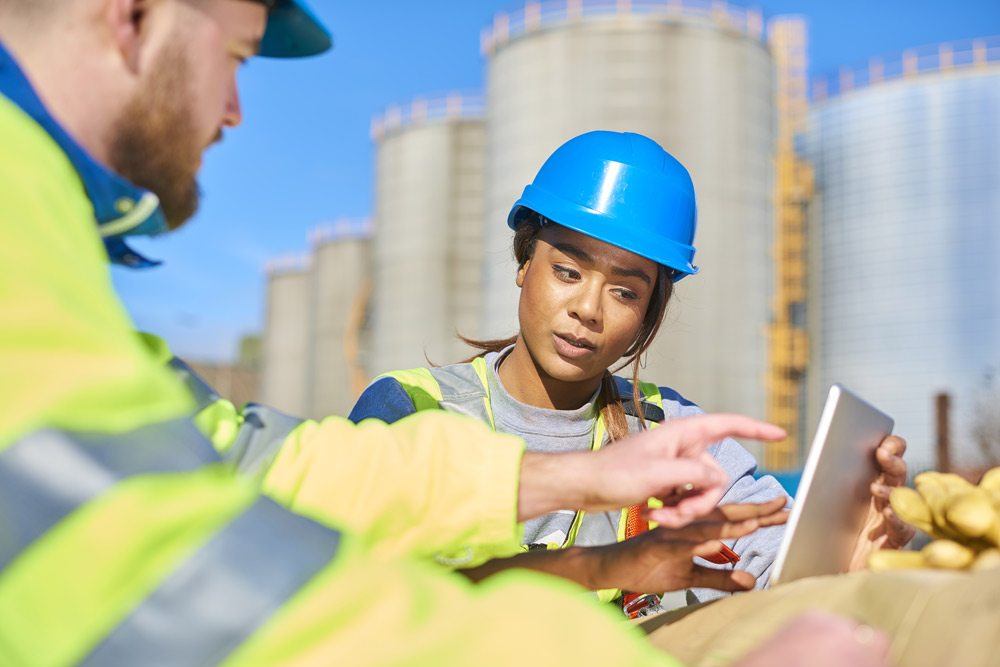 George Clarke, Architect, TV Presenter and MOBIE founder said:
"I am thrilled that my education charity, MOBIE, has teamed up with YTKO and the Bristol Housing Festival to open up Modern Methods of Construction to small and medium sized construction companies. I am truly passionate about high standards of home design, high quality home building and creating properly affordable, sustainable and beautiful communities for each and every one of us to be able to enjoy living in. I set up MOBIE to create a generational shift in home building.
Using Modern Methods of Construction is part of the solution. We should build high quality, beautiful houses that are cheaper to run, better to live in, last for longer and reduce our environmental footprint. Learning from other industries we can transform house building into a clean, precision-engineered and efficient product and process. This project will create and deliver the training that is needed to help bring about this transition and ensure that SMEs and young people are part of this exciting future for housebuilding."
Eligible businesses will be based in the West of England (Bath & North East Somerset, Bristol, North Somerset and South Gloucestershire), and be a Small or Medium sized Enterprise (SME) with between five and 250 employees.
Those interested in joining the scheme can find out more information and apply by visiting https://www.building-growth.com/

Workforce for the Future is an £8m programme – co-funded by the West of England Combined Authority and the European Social Fund (ESF) – that works with small and medium-sized enterprises (SMEs) to help them develop their future workforce, meeting their current and future needs. More information can be found on the West England Combined Authority website: westofengland-ca.gov.uk