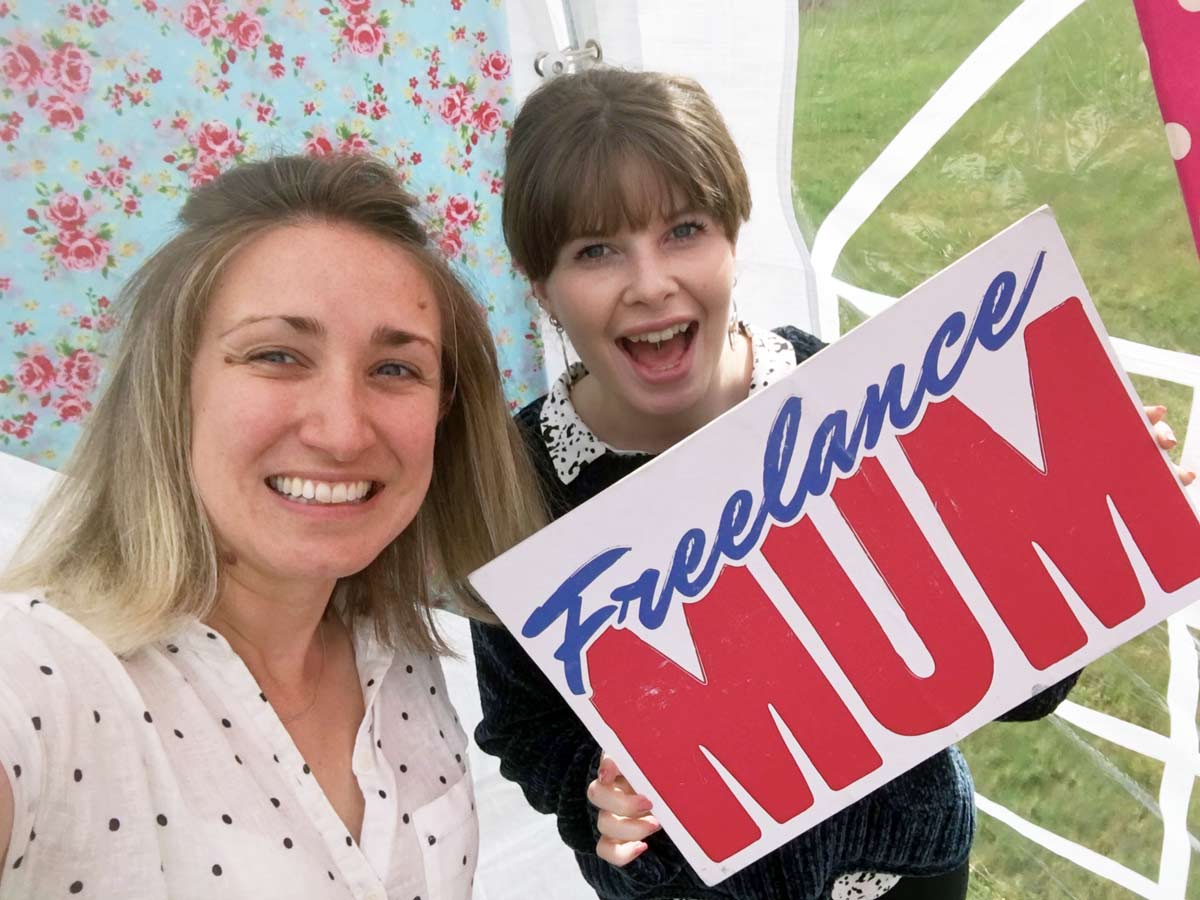 GetSet for Growth team glamping at 'Freelance Mum Micro Business Retreat'
GetSet for Growth were on the road this July to talk all things business. Lydia, Sally and Jenny from GetSet for Growth delivered sessions on business strategy and finance to the 'Freelance Mum' network as part of their first ever micro business retreat!
Based in Bristol, Freelance Mums was set up by Faye Dicker as she identified a gap in the market for child friendly, networking events. Eversince then, Faye has run two monthly meet ups, where up to 40 mums and their little ones are able to meet and network with likeminded freelancers and small business owners. Fun, crafty activities are provided to keep children entertained and each event includes a 'netwalk', as well as coffee, cake and a speaker.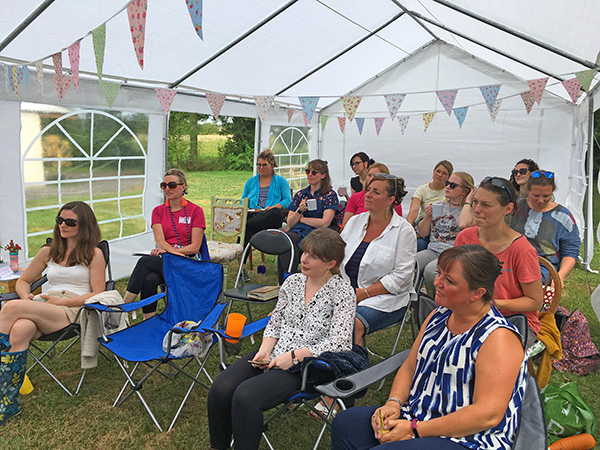 Freelance Mum membership also offers the opportunity to become a part of the online community via 'The Mothership' a Facebook group directly aimed at providing ongoing support and networking.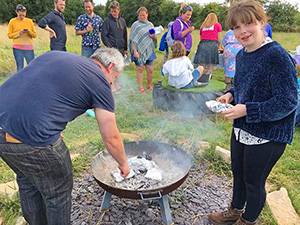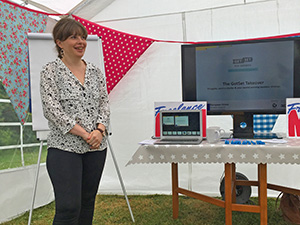 The 'GetSet takeover', saw the GetSet for Growth team share their expertise to a marquee full of enthusiastic business women, while the Dads and children enjoyed organised outdoor activities. Between sessions tea, coffee and conversation flowed and was accompanied by freshly baked cakes made by Freelance Mum member, Ali from 'The Local Bakehouse'.
The event ran from Friday to Sunday and took place at the stunning 'Tractors and Cream Glamping' venue in Othery, Somerset. Freelance Mums were treated to a full weekend of events and activities and family accommodation was provided in luxury yurts and bell tents.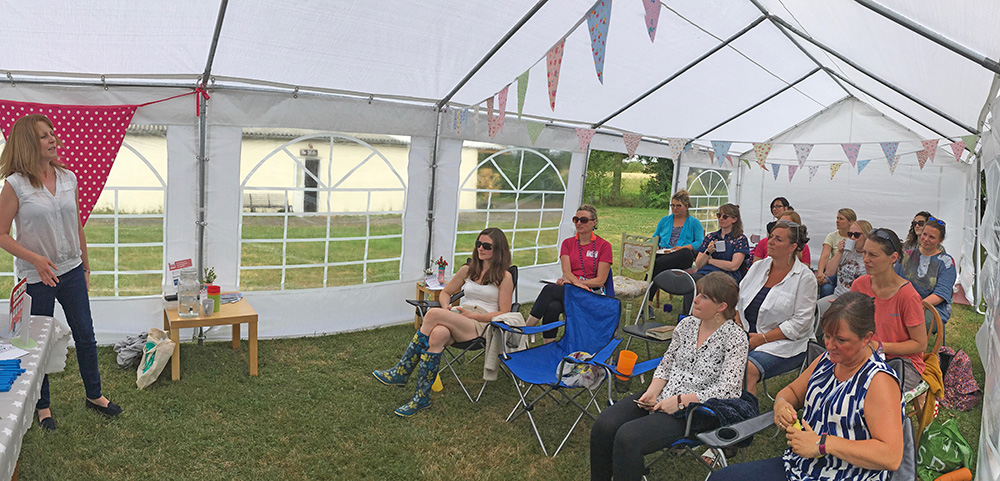 Faye Dicker, Founder of Freelance Mums reflected on the day:
GetSet provided the most amazing workshop for the Freelance Mum Micro Business Retreat, which was tailored specifically for our needs and audience. Over three hours, they covered strategy, provided business case studies and finance essentials for small businesses. It was information packed and yet easy to digest, with relevant and positive examples. It was a real joy to work with them, they were professional and personable from start to finish, I wouldn't hesitate to book them again for future projects.
Amy from Anorak Cat Web Design outlined how much the workshops helped her:
I came feeling that I would never understand finance, but Jenny explained everything so well that I felt I could finally 'do' finance for myself. I can't believe the support can continue. Maths makes me cry and you made it all makes sense! I like to learn with somebody so this is amazing.
The value I've got from these workshops is incredible. I never thought I'd understand it but now I do and I feel like the future is bright.