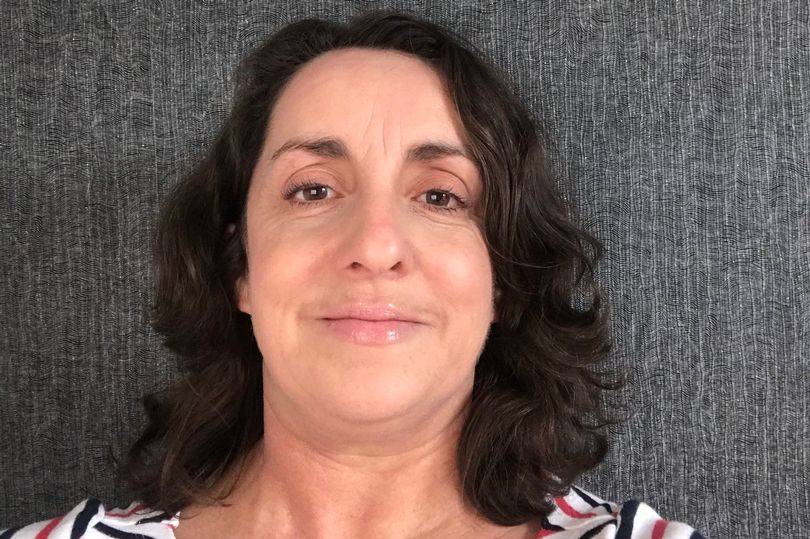 In conversation with… Jo Segreant, Avonmouth Community Centre
Welcome to the first of our 'In conversation with…' series, featuring Jo Segreant from Avonmouth Community Centre.
We wanted to start and document these brief conversations with individuals that we think are making a difference in their communities, and dedicate this to them and their important work of supporting these communities around Bristol.
If you are a business owner in Avonmouth or want to start your own business and don't know where to start, our expert advisors will be at Avonmouth Community Centre on Thursday 14 April to help answer any questions you may have and to help you access support. No need to book, just drop by!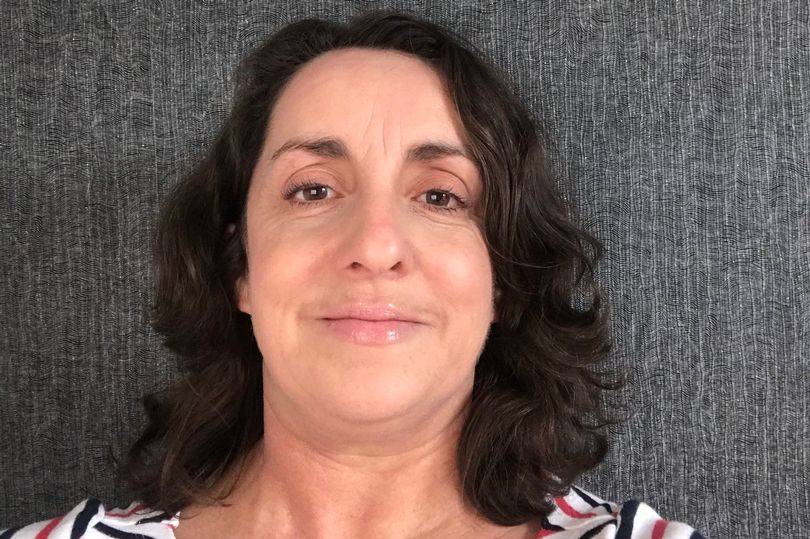 What do you love the most about Bristol? The thing I love most about Bristol is the harbour and the proximity of abundant green spaces across the city.
What's the best thing about working in Avonmouth? It's a really convenient location yet feels more like a village than a suburb.
What brought you to Avonmouth Community centre? I started working at Avonmouth Community Centre after I finished my term as a councillor for the ward of Avonmouth & Lawrence Weston. When this job came up I applied, it was great to have the opportunity to continue working in this village and the community.
Tell us about one of your favourite businesses in Avonmouth, and why? Two come to mind, although there are many innovations around waste management. One is Professional Hygiene, based on the Chittening Industrial estate and run by Sarah & Paul Tippins. They have lots of interesting ideas, in terms of running their business and supporting the local community. There's also Avonmouth Paint Supplies, run by Pat Capaldi. Pat is extremely community minded and proactively seeks ways of helping the Community (including us). He has also offered traineeships to people with special educational needs. He is also very knowledgeable about – you guessed it – paint!
Is there anyone you look up to or want to shout about in your community? Kate Royston of SevernNet does an amazing job of bringing together businesses and community groups. Andy and Emma Murray at St Andrews Church and the Bristol North West Foodbank lead on a lot of activities to support those in financial hardship, or with mental health issues. Sarah Behenna is our newest trustee and has already provided ACC staff with massive support.