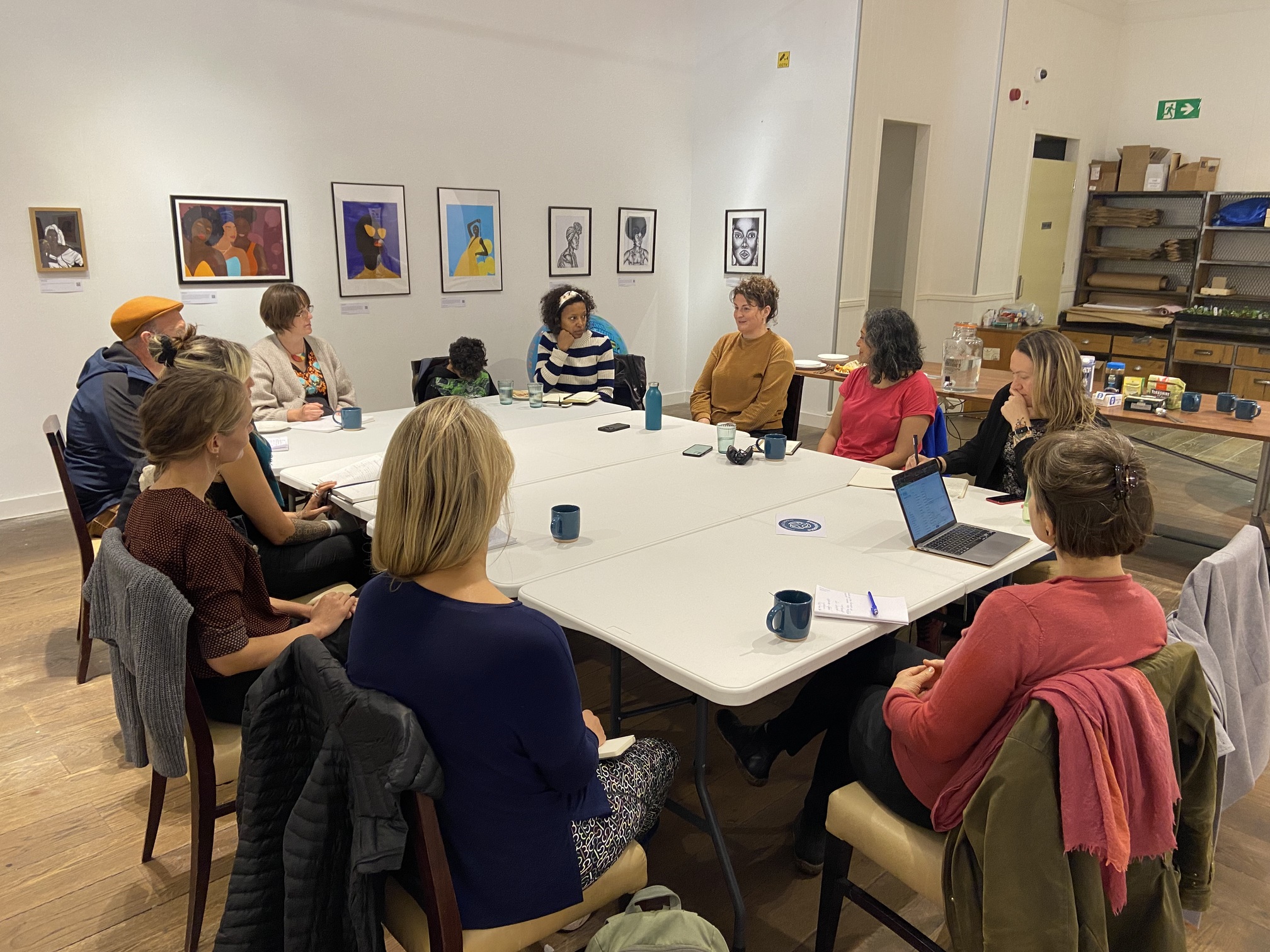 Tips for implementing sustainability in your small business 
Sustainability, in all aspects of life, is becoming more and more relevant and common practice, especially in business. Modern consumers are becoming more aware of the companies they purchase from, choosing to 'vote with their wallets' and purchase from responsible, sustainable businesses.
If you are a small business owner or freelancer you might be thinking of ways that you can implement sustainable practices in your business model, your supply chains or general operations. We have compiled our top tips for you, from our recent Impact Experience Day with local business owner, Rebecca Prior from Prior Shop, Cabot Circus, Bristol.
Use your size to your advantage
Compared to larger businesses, small businesses have an advantage in that they are agile, can adapt very quickly and are more able to commit to regular research and test ideas. Changes can come quickly since they don't need to be passed through all sorts of hoops, and ideas can be implemented quicker.
Check your suppliers
One of the easiest ways of implementing sustainability in your own business is checking who you chose to do business with. Put pressure on your supply chain and ask questions about how sustainable they are. It will encourage them to do more, where possible. Start a conversation about how they're making their products. Think about how your suppliers' choices reflect on your own business.
Train yourself and your employees on your strategy
Train your staff on your new sustainable strategy and how to talk about sustainable products. If they're stuck, refer them to a website where the information is held. Take customer email addresses to research and get back to them if necessary. Be aware of the language that you're using. Avoid the word "ethical" and instead say that you are responsible, as it's almost impossible to trace every aspect of your business.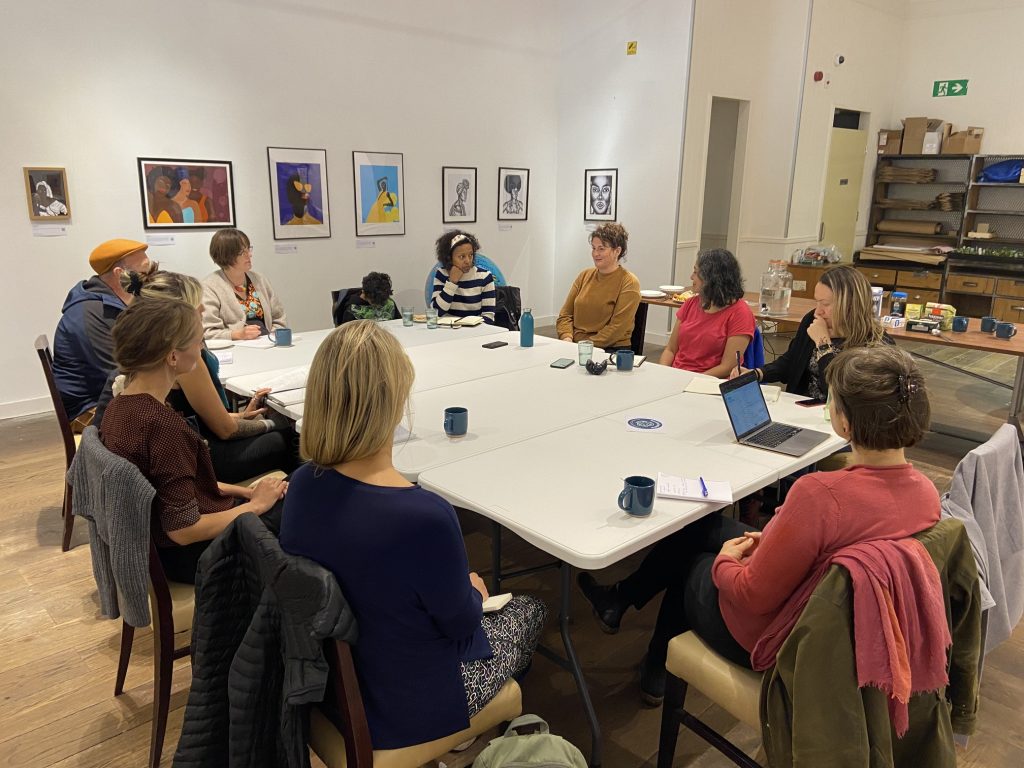 All of this and more was discussed at our Impact Experience Day, a part of our Sustainable Impact Champion (SIC) Accreditation, which provided all Champions with the opportunity to see first hand how a retail business has become truly sustainable, as well as meet like-minded local businesses and people who are going through their SIC journey.
Sustainability provides a wealth of opportunities for your business, your industry sector and the environment. These range from gaining a competitive advantage, becoming a preferred supplier to showing your customers that you are an environmentally responsible business. There are ways to save money, increase turnover and attract new customers through implementing or increasing your sustainable efforts.
Find out more about our Sustainable Impact Champion Accreditation here