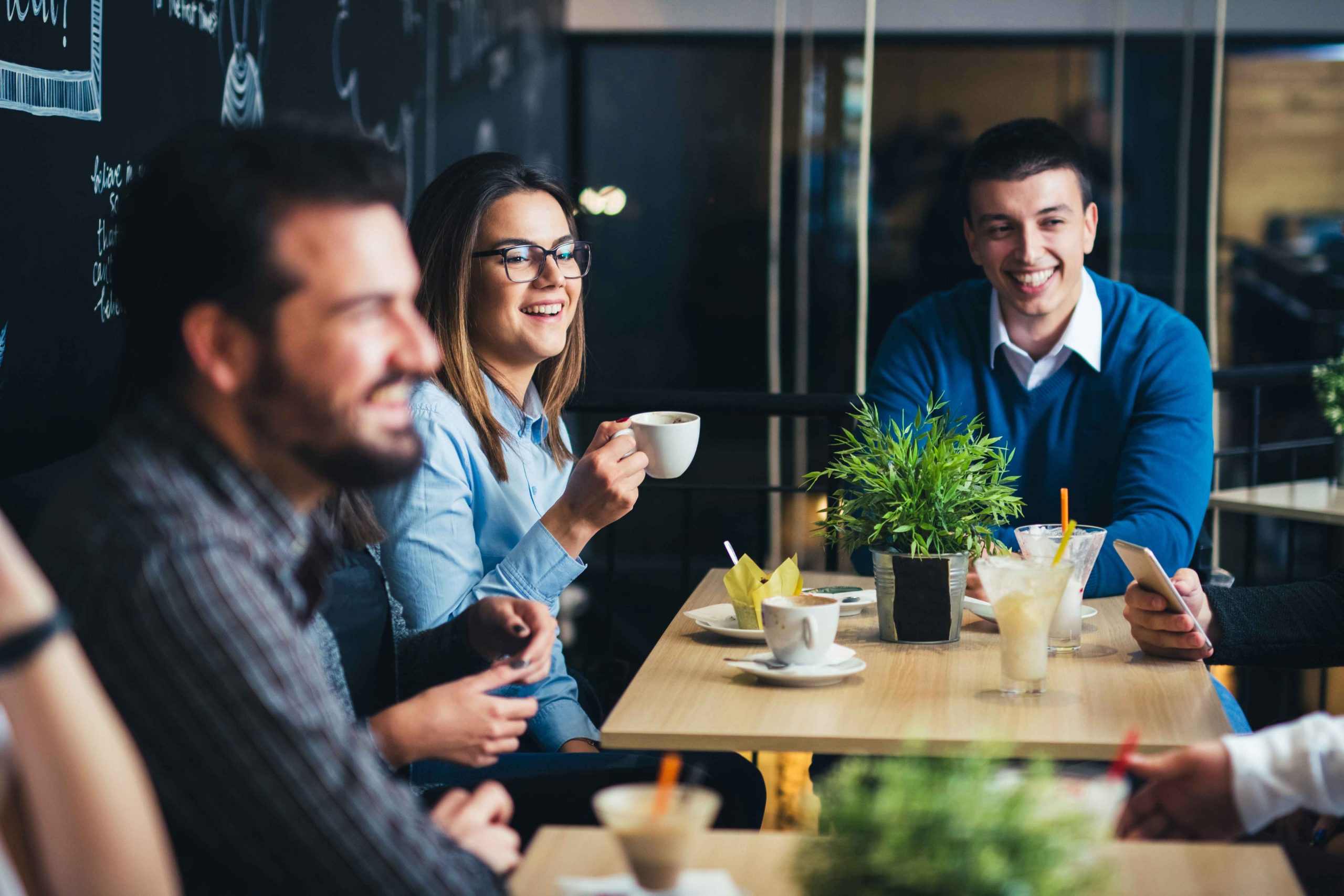 YTKO launches free to learner flexible training for SMEs 
This summer, YTKO is introducing Skills Bootcamps across the West of England. These flexible courses have been designed to fit around a job or commitments as they only require one morning or lunch time session per week for six weeks. The training will take place over five hours a week through a variety of methods such as online masterclasses and in-person workshops.
The training is funded and free to the learner and designed to build up specific skills to fast-track participants to increase their business activity, up-skill in their current role or gain vital skills to secure a new position.
The Skills Bootcamps are part of the UK Government's Lifetime Skills Guarantee, helping everyone gain skills for life, and are funded and managed by the West of England Combined Authority, led by Metro Mayor Dan Norris, and delivered by YTKO.
The topics of the Skills Bootcamps include:
Digital Marketing – helping learners to explore how to build brand values, e-commerce platforms, marketing campaigns, social media, advertising and website optimisation
Digital Workplace Skills – focusing on software solutions to drive efficiency, digital transformation, e-commerce, GDPR and data handling
Future of Construction – covering sustainable construction approaches, digital design, retrofit, offsite construction and pre-manufactured value
Leadership & Management – How to deal with change & risk, productivity & profit and sustainability with a focus on creating small team culture
Organisational Sustainability – Why it matters to be zero waste, understanding low carbon behaviours and changing behaviour in your business
The sessions will be delivered in a blend of online, in-person and where relevant site visits with hybrid learning and recorded sessions for those who are unable to attend any sessions. Full details of the Skills Bootcamps can be seen here The Skills Bootcamps usually cost between £2,668 and £3,542 but are fully funded for learners. Depending on your employment status or the size of the company that you work for, there are three options for funding available from the West of England Combined Authority.
Regional Lead, Philip Stott, said, "We've seen lots of small businesses and self-employed individuals benefit from these Bootcamps and they have been specifically designed to work around employment commitments and responsibilities. They've been designed by employers for employers and, for now, they are funded so it is a great opportunity to get thousands of pounds of support for free!"
To find out more about Skills Bootcamps and to register your interest click here