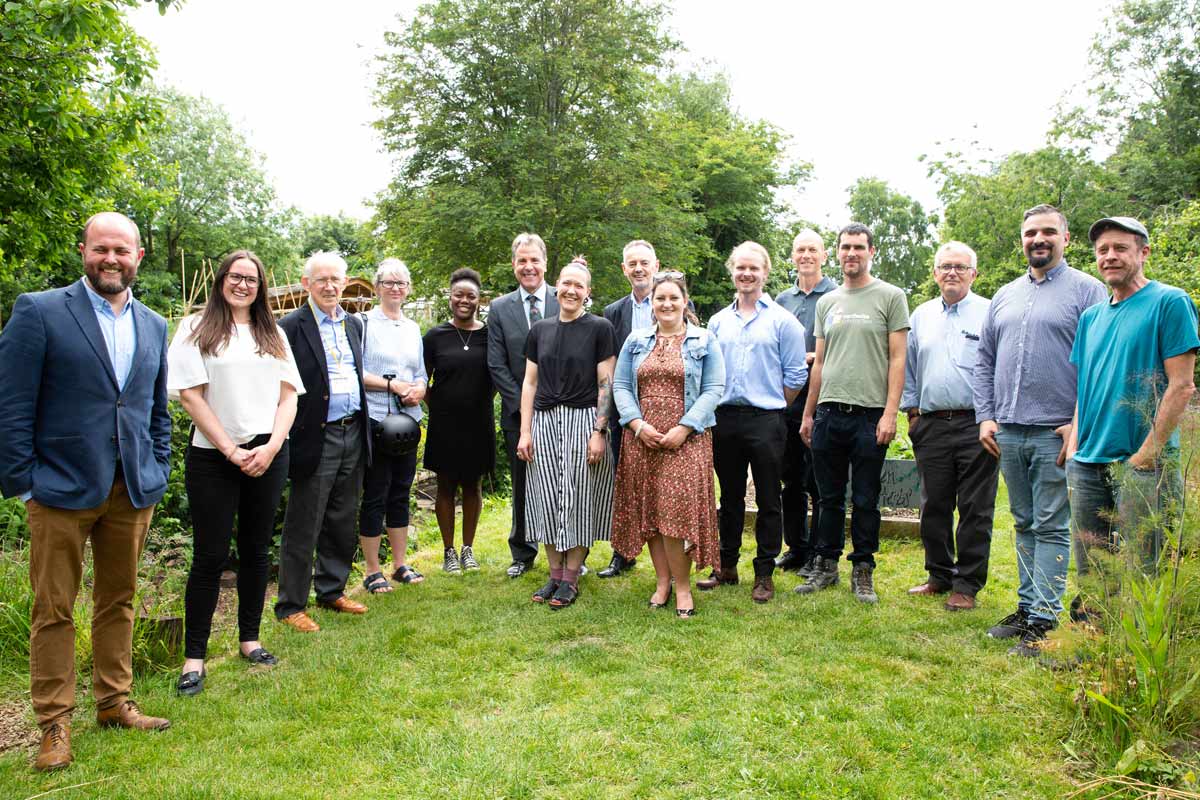 YTKO West of England launches Sustainability Impact Champions Scheme
Two hundred eco-minded West of England workers will become "Sustainable Impact Champions" helping their organisations reduce their carbon footprint, thanks to a new scheme launched by YTKO West of England and Metro Mayor Dan Norris, at a recent event at Windmill City Farm, Bedminster.
The Sustainability Impact Champions scheme will support environmentally conscious business owners through training workshops and one-on-one mentoring as part of a wider joint £800,000 investment from the West of England Combined Authority, led by the Metro Mayor, and Bristol City Council.
From local bakers to office workers, to burger van flippers, Sustainable Impact Champions can be from a range of sectors. What unites them is that they will drive green projects, reducing their companies' emissions by implementing a company sustainability business strategy with clear, achievable goals, including zero-carbon targets and immediate steps to reduce their energy use.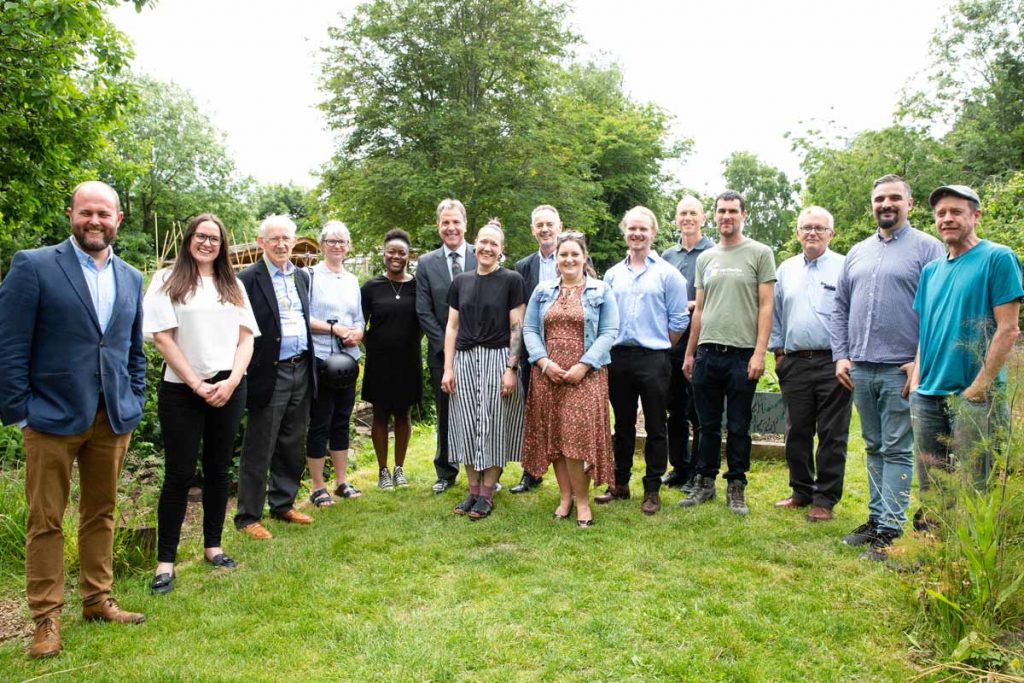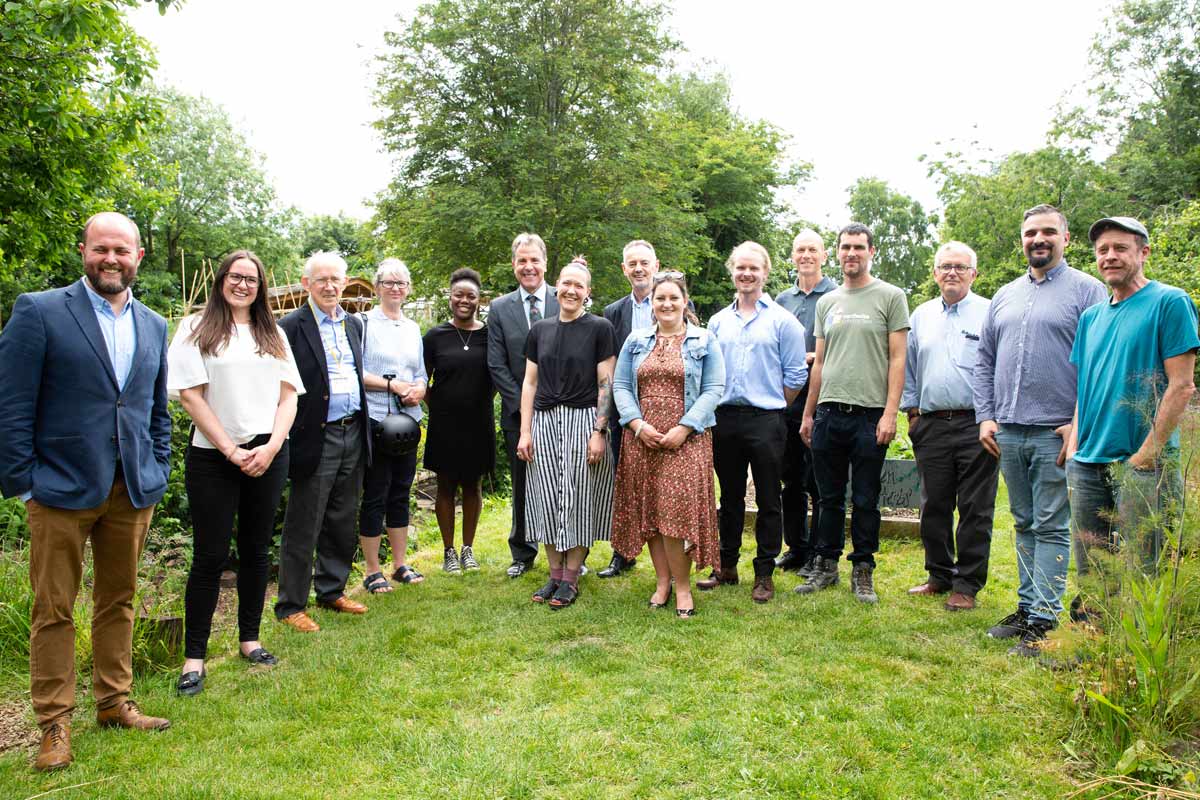 Speaking of the scheme, the Metro Mayor said, "As part of our drive to meet our ambitious net-zero by 2030 target, I'm proud to launch this scheme funded by the West of England Combined Authority. The Sustainable Impact Champions initiative puts the focus on workers driving the change needed to reduce the carbon footprint of businesses,to help us on the path to net zero. Thanks to this new scheme, companies can access real support and the skills they need to make a difference. We need to help all businesses to become more sustainable and by embracing their enthusiasm through this scheme, we're giving them the tools to do so."
Initially businesses complete a Sustainability Assessment online which helps them to identify the areas where they need improve their practices and highlight what support they require from YTKO West of England. The organisations will then tracked to see how they implement sustainable strategies in their bid to go carbon neutral over the course of the next year.
YKTO, who deliver business support across the region designed the scheme on behalf of the Combined Authority and Bristol City Council. YTKO's Head of Construction and Sustainability, Philip Stott, said: "Being able to deliver this initiative ensures that we can work with all types of businesses – from retrofit companies to photography firms, from accountants to burger vans – and make sure they take steps to reduce carbon through measures which work for their businesses and their workers. The Sustainability Impact Champion scheme came out of industry research and policy-making carried out by West of England Combined Authority over the past twelve months. I'm pleased to have the support of the Metro Mayor, to help promote this scheme which we hope will have a real impact across the region."
For more information on the Sustainability Impact Champion Scheme, visit https://westofengland.ytko.com/sustainability/