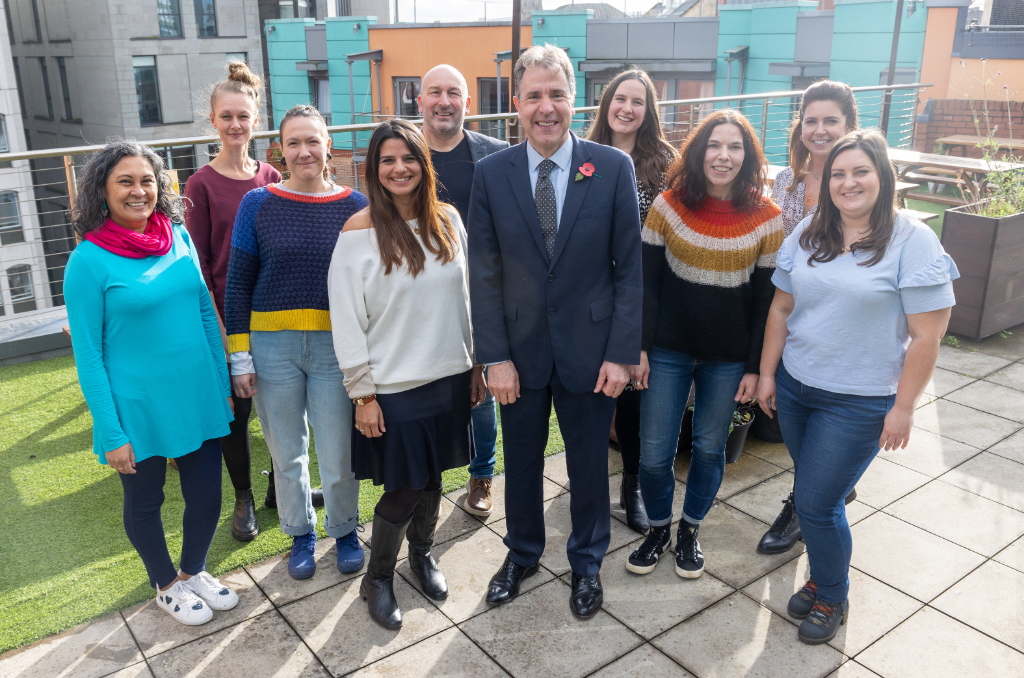 How to transition to a sustainable business strategy
With sustainability becoming an increasingly important topic in everyday life, as well as business, more and more small businesses are opting to assess their supply chains and operations, to minimise their environmental impact.
Incorporating sustainable practices and policies in the heart of your business can have lots of financial and operational benefits to your business.
Since consumers are getting more savvy about how they spend their money, adopting a sustainable strategy can do wonders for your business's overall brand image. In the same way, a successfully sustainable brand image can even result in retaining more dedicated employees who want to do good, and even investors! Increasingly, people want to be associated with businesses who are making positive changes.
These benefits can be easy to realise, however the bigger challenge is around implementing these changes. Luckily there are lots of incentives to help businesses ease into this process and make it viable for their business.
YTKO is delivering the Skills Bootcamp in Organisational Sustainability, a nine week funded course to help you upskill yourself in organisational sustainability in order to grow your business or develop your career, as well as learn invaluable sustainability skills from experts.
"I really enjoyed real life examples which helped me to visualise and remember things. I was unsure how the tutor could make 123 emissions interesting, however that session was really engaging!" said Faye, Skills Bootcamp learner.
Funded by the West of England Combined Authority, this nine week course is part of a £3.3 million investment across the West of England in Skills Bootcamps that in total will see 1,300 people learn new skills in the green economy as well as in construction and logistics.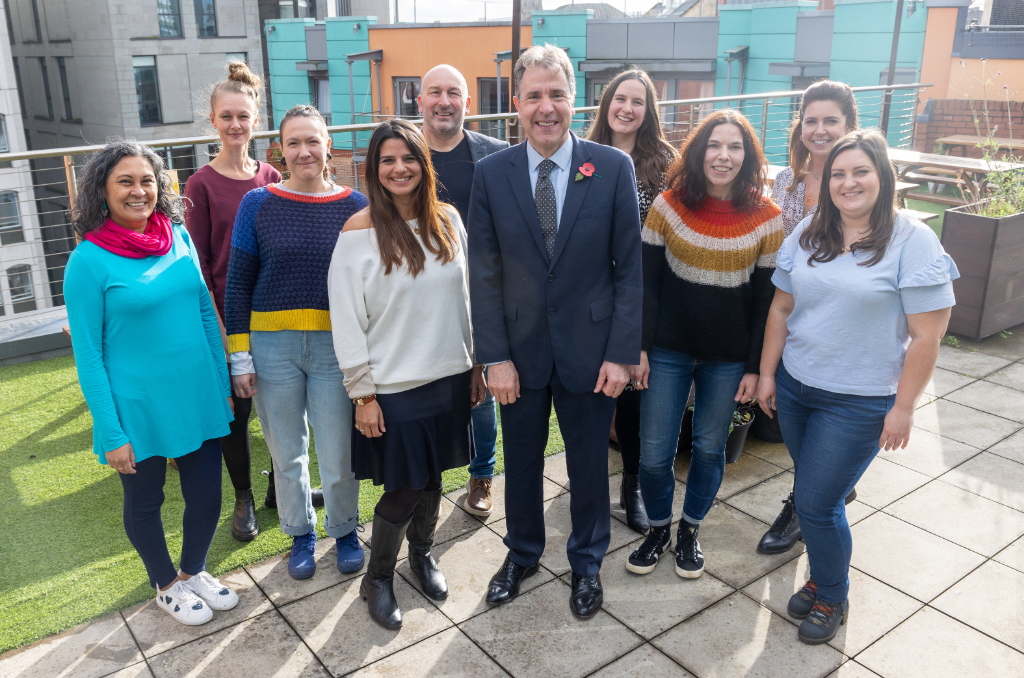 Speaking at the bootcamp launch, Metro Mayor Dan Norris pledged that the West of England would continue to lead in the bid to slash emissions. Mr Norris said: "At the Skills Bootcamp in Organisational Sustainability, local people will benefit from the knowledge and expertise of some of the region's leading experts in supporting super West of England firms and their workers make the necessary changes to cut their emissions and so take advantage of the Race to Net Zero. It is not only about making the region cleaner and greener, it's also about driving jobs and growth too".
Businesses who are attending the first cohort which started in October have been guided through a variety of invaluable topics, from understanding low carbon behaviour, zero-waste, to marketing a sustainable brand. The Skills Bootcamp also features a site-visit, where enrolled businesses get the opportunity to visit a sustainable business, to understand how everything they have learned is implemented in practice.
Sarah Ives, Project Director at YTKO who are delivering the Skills Bootcamp said: "This Skills Bootcamp is a fantastic resource to support businesses and those looking to start a career in this area. YTKO will be training people to better understand emissions, break down jargon, change behaviours, know how to create and sell a sustainable brand and much more".
Sylwia Golebiowska, co-owner of Simply Grow Ltd said "I am really excited and so far enjoying every single session! I've built my knowledge and understanding of sustainability so much more, and how to implement the right strategy for my business.