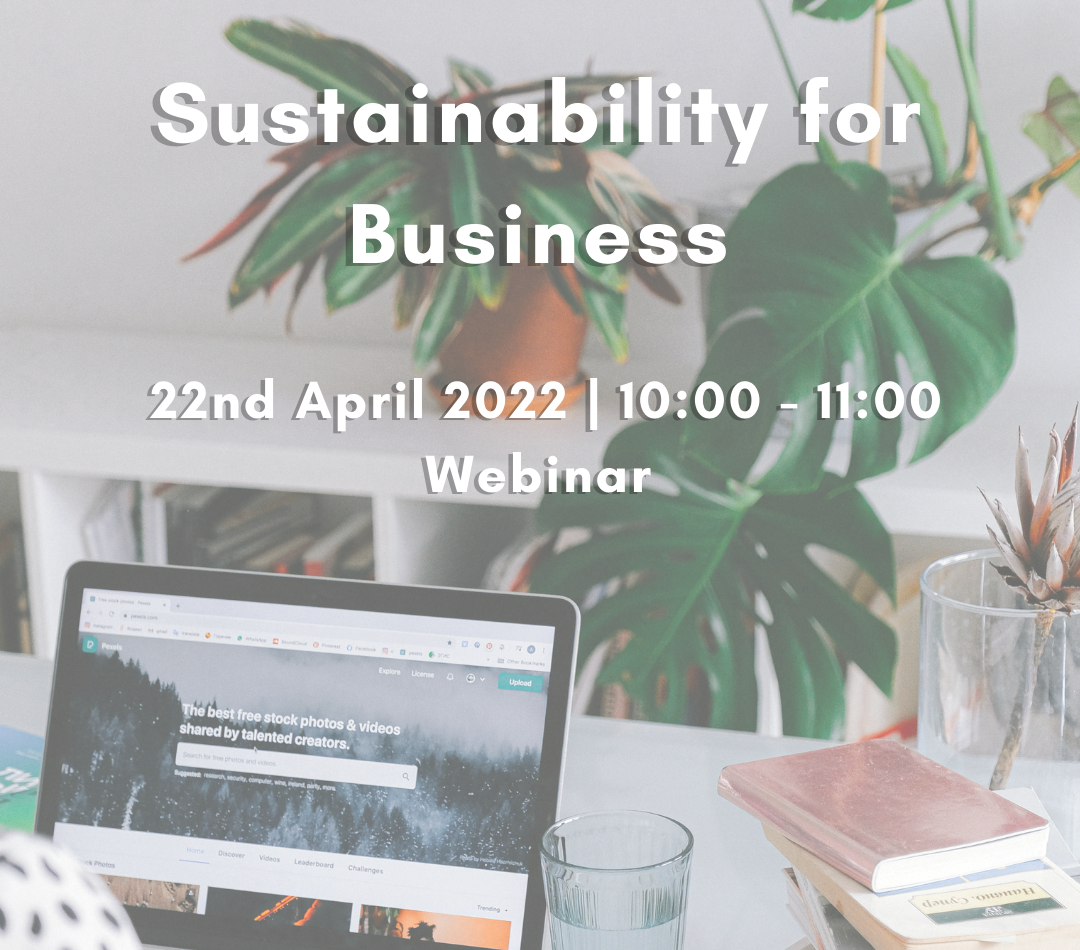 How to successfully implement sustainability into your business model
To celebrate Earth Day 2022, on Friday 22 April, YTKO West of England is hosting a Sustainability for Business webinar to help businesses incorporate sustainable strategies into their business models.
Whether you're in the early stages of planning your business, a sole trader who wants to learn about operating more sustainably or an established business, this one hour webinar will run through the benefits and opportunities of implementing a sustainable strategy.
Increasingly, consumers are making more ethical decisions around where they choose to shop or which suppliers to use. Sustainability in business is a key focus for many businesses, large and small. It's not just zero-waste, vegan-friendly, upcycling similar business models that can have an impact. Sustainability can be implemented into many different businesses, from construction to e-commerce.
Ben East, is the founder and Director of Earthwise Construction, a company which focuses on sustainable renovation and ventilation. After support from YTKO, Ben said, "If you are a small business who is looking to incorporate sustainability into your business model, just take the plunge. Be courageous enough to take the plunge and make those adaptations. It has had a great effect on our business, in fact we have seen customers actively seeking us out because of their preferences."
This Earth Day, we are recognising the commitment that the West of England Combined Authority has made to improve the region's commitment to Net Zero, and importantly, breaking down the jargon and targets into accessible, achievable and beneficial goals for all business owners.
Achieving Net Zero is a shared responsibility and every business can make a difference, regardless of industry or size, to do their part in the fight against climate change. For example, Bristol City Council recently announced their plans to achieve Net-Zero status for the city by 2030, compared to the global 2050 target. 
One example is Rosie Reiter who runs a small e-commerce business which sells artwork and prints, based in Bristol. After attending workshops and 1:1s with a dedicated Advisor, Rosie was able to find a niche within her business and integrate zero waste into her brand values, "I've switched to eco-friendly packaging – all my packaging is now biodegradable and compostable, as this is an important issue for me, considering my main inspiration is nature. I also use local printers and ethical suppliers for my cards."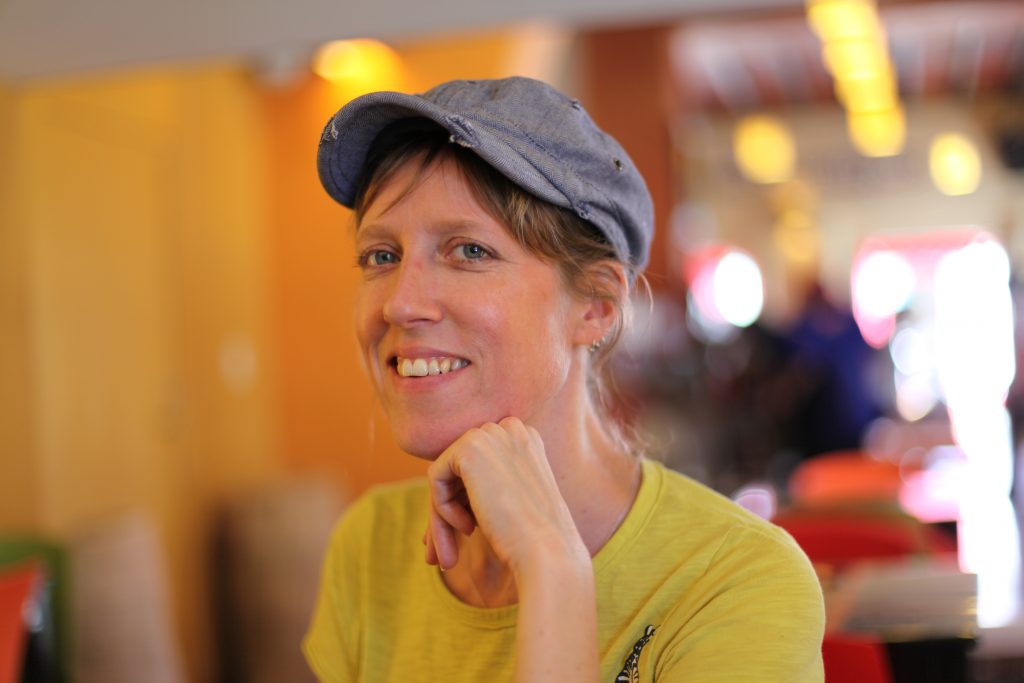 Rosie's business is a really good example of how a business that isn't necessarily focused on sustainability can implement practices that are environmentally friendly. This can also present some interesting opportunities for different suppliers and business models to emerge, not only creating economic benefit but also helping fight climate change. Think recycled and eco-friendly packaging, carbon neutral organisations and much more!

Sole trader Robert James is a gardener who focuses on rewilding around Bristol and the West of England. "I do not use pesticides or herbicides, and avoid chemical fertilisers where possible. I use an alkylate fuel for my garden machinery rather than regular petrol, which reduces harmful emissions. By adding wildlife friendly features to your garden, you not only benefit local wildlife – you boost local biodiversity, enrich the local ecosystem and actually make your own patch of the earth healthier for everything in it."